Page introduction paragraphs
CDT is a national investor providing equity and debt financing solutions for the acquisition and preservation or development of affordable multifamily rental housing.
We work with non-profit and for-profit partners who are experienced in building, acquiring, rehabilitating, and managing affordable housing communities.
Main page content
We invest for the long term, providing the capital necessary to acquire a property or restructure a property's ownership, address capital needs, replace major systems, and add amenities such as recreational facilities and community centers.
Our operating partners include many of the country's leading specialists in preservation—multifamily developers, owners, and managers with a strong local presence—who invest alongside CDT.
Terms for specific investments are based on location, operating history, business plan/strategy, and alignment with CDT's mission to preserve affordable housing.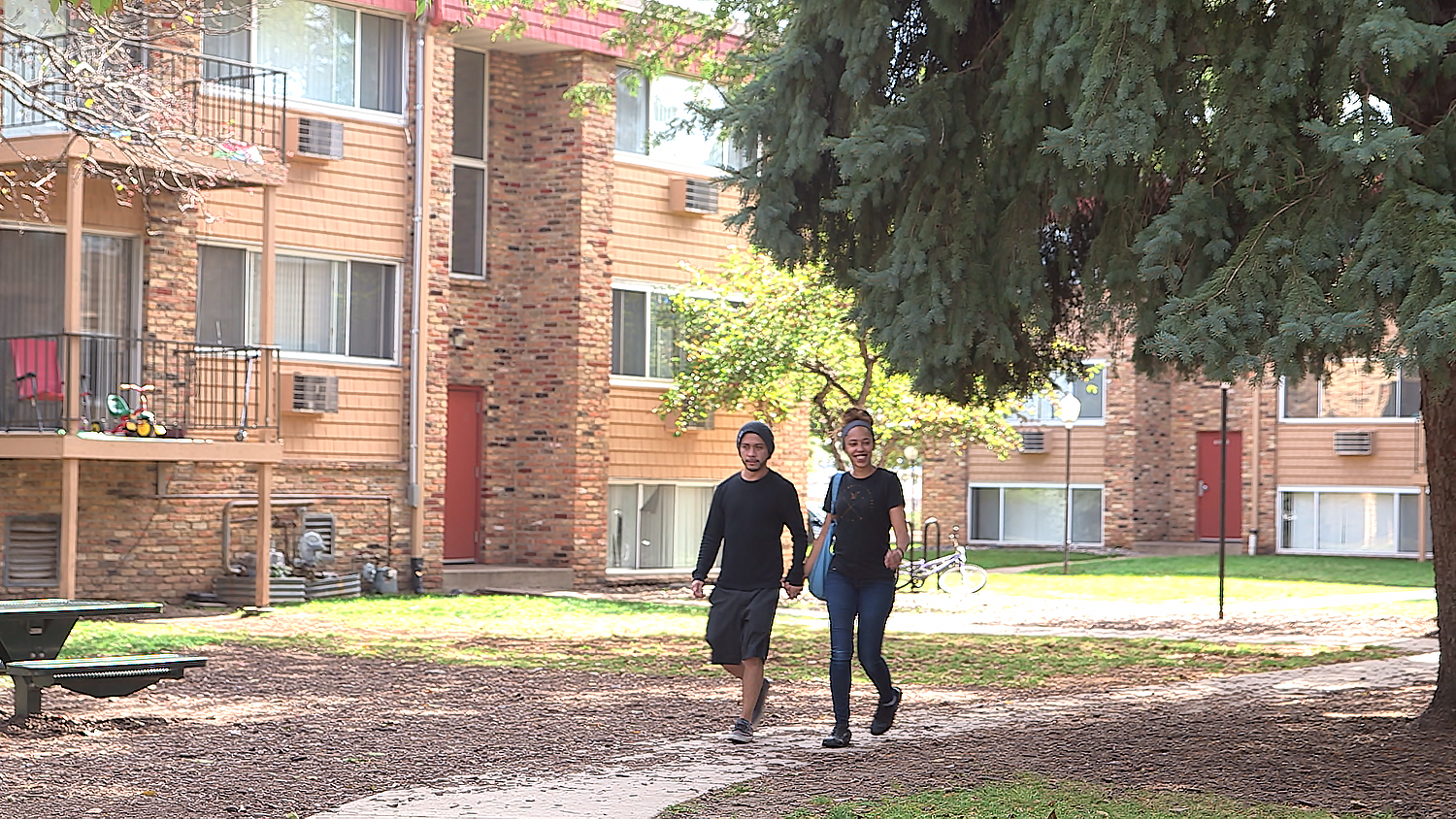 Program Highlights
CDT's double-bottom line approach is designed to maximize investment returns, promote long-term housing stability, and create positive community impact.
Equity
Acquisition Targets
LIHTC developments
Properties with existing/expiring Project Based Section 8 contracts
Properties with expiring state or local affordability restrictions
Market-rate properties where we can place new regulatory agreements creating affordability
Equity Capital
Typically $2 – $20 million, but will consider larger transactions or portfolios
Property Size
100+ units, but will consider smaller properties in high-cost markets
Duration
We seek to hold properties for the long term but will consider shorter-term investments or bridge equity in certain cases
FOR MORE INFORMATION
about CDT's equity financing program, please contact:
Michael Lear
Chief Business Development Officer
Debt
Fixed-Rate Forward Commitments
Project Type: New construction, primarily LIHTC-financed
Term: 15 to 30 years
Size: $2 million to $10 million, with larger loans considered
Immediate Fixed-Rate Funding
Project Type: Existing stabilized properties
Term: 15 to 30 years
Size: $2 million to $10 million, with larger loans considered
Secondary Market Purchases
Project Type: Multifamily affordable communities, primarily LIHTC-financed
Targets: Portfolios of new and seasoned loans, mix of loan sizes (minimum $2 million, no maximum)
Term: Generally with maturities of 15 to 30 years
FOR MORE INFORMATION
about CDT's debt financing program, please contact:
Brian Gallagher
Senior Vice President,
Multifamily Debt Program
Featured Investments
CDT's investments in affordable housing properties include a wide range of building types in city, suburban, and exurban settings.

Contact Information
1350 Broadway, Suite 700
New York, NY 10018-7702

Main Telephone
212-271-5080
Main Fax
212-271-5079