Featured Investment
YES Housing, Inc.
Roswell, Albuquerque, Las Cruces, NM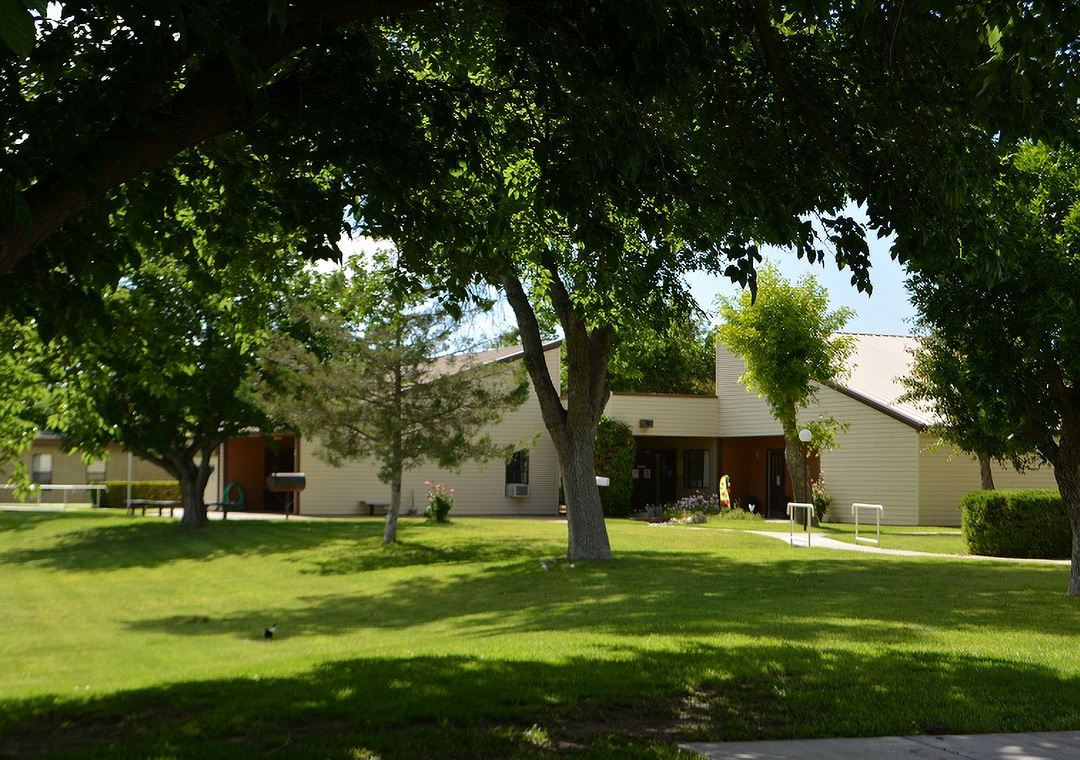 Investment introduction paragraphs
Four separate properties totaling 342 apartments in 51 buildings in four different New Mexico communities. Partner YES Housing, Inc. was founded in 1990.
Partners
YES Housing, Inc.
Highlights
CDT's $4.5 million investment in 262 units across 33 buildings is spread across four separate properties:
Apple Ridge Apartments – Farmington, NM
Wildewood Apartments – Roswell, NM
Brentwood Gardens Apartments – Albuquerque, NM
Montana Meadows Apartments – Las Cruces, NM
CDT has partnered with YES Housing, Inc., a New Mexico non-profit corporation that specializes in developing and sustaining affordable housing throughout the southwestern U.S. Founded in 1990, YES currently has over 1,300 units in its affordable portfolio.
All three properties are 100% project-based Section 8; 100% LIHTC (60% AMI) and were built in 1978 and purchased by YES in 2000 and were fully renovated at that time.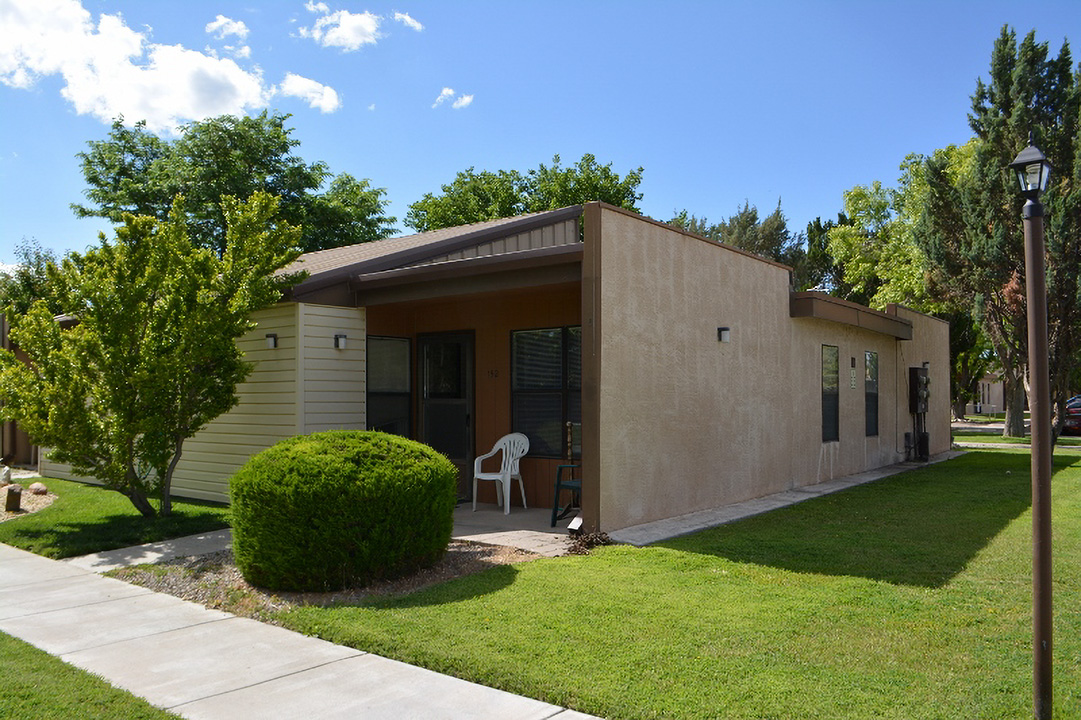 The Properties are all subject to Low Income Housing Tax Credit ("LIHTC") Regulatory Agreements with the New Mexico Mortgage and Finance Authority ("NMMFA"), which stipulate that all units at each property are to be set aside for "elderly" residents (62 and over) and special-needs households that earn 60% or less of the area median income.
These agreements run through 2047 (Wildewood) and 2048 (Montana Meadows, Brentwood Gardens, and Apple Ridge).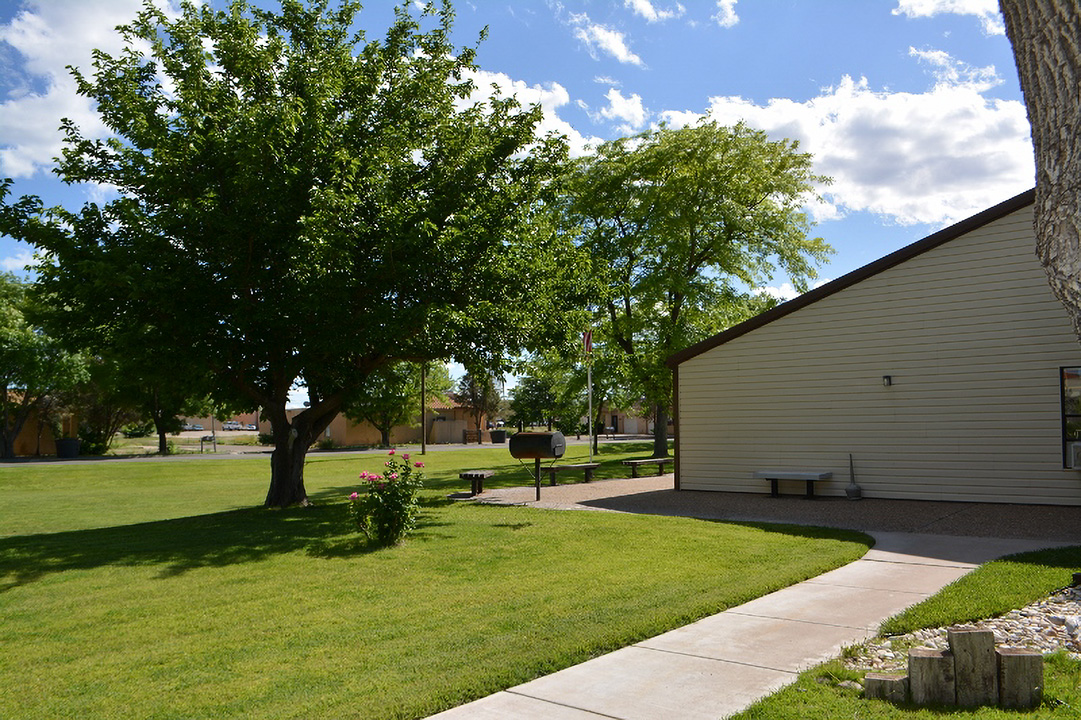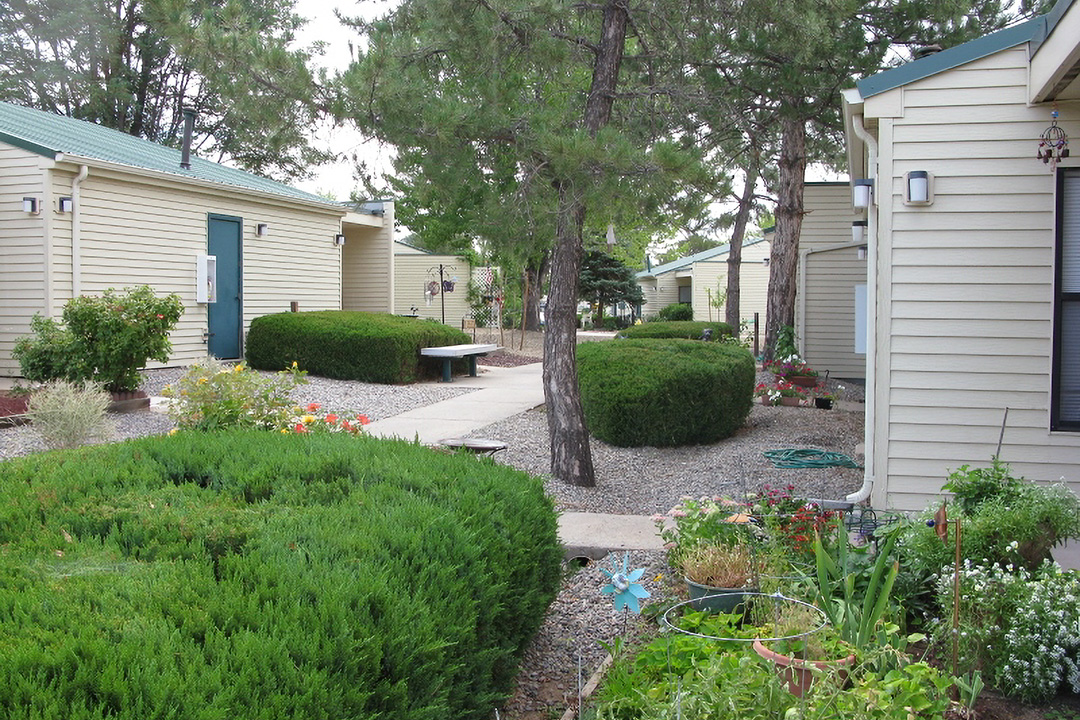 Impact
The properties are serving low-income seniors and disabled residents who have few other quality housing options in the cities where the Properties are located, as evidenced by their consistently high occupancy. CDT's investment will help preserve this important affordable housing asset.
Additionally, CDT's investment will ensure that YES, a leading regional non-profit, can remain as the manager of the Properties going forward. Without CDT's financial participation in these properties, they would likely be sold to help raise capital for YES's other programs.
CDT's support allows YES to raise capital while also protecting residents, and keeps the property under the management of a reputable operator for the long term.