News entry content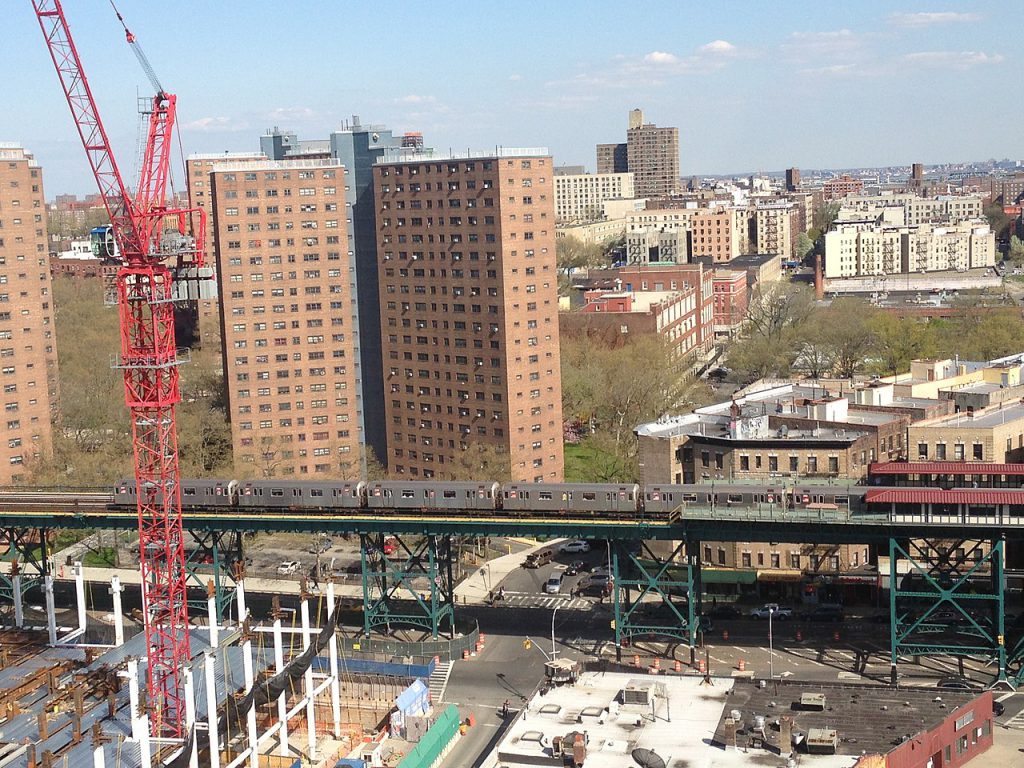 The city's public housing agency has selected a group of real estate firms to execute a $500 million renovation of 16 Manhattan buildings.
The effort, which the New York City Housing Authority said will affect almost 3,000 of its residents in 1,700 apartments, will involve the installation of new kitchens, bathrooms, flooring, replace heating systems and conduct a full elevator rehab in each of the selected buildings.
The joint venture involves six development firms and organizations that were selected as part of Permanent Affordability Commitment Together (PACT), a program that converts NYCHA buildings to Section 8 housing. Under Section 8, which is a program within the federal Department of Housing and Urban Development, property managers receive federal subsidies in exchange for renting out units to low-income tenants.
For the most recent transaction, valued at $516 million, the agency said it would partner with the Community Preservation Corporation, Community Development Trust, Monadnock Development LLC, Lemor Development Group, Kalel Holdings LLC and the Community League of the Heights.
Monadnock and Kalel were among the firms that worked on NYC Housing Preservation Development's Hope of East Fifth renovation project in East Harlem, which consists of 39 buildings and 506 units.
Under PACT, the development teams manage the public housing buildings, while NYCHA will continue to own the buildings and land.
Last month, NYCHA announced another list of development firms and organizations that it would partner with to revamp 2,625 public housing units in Brooklyn at a total cost of $350 million. The agency has announced six other PACT transactions across the city.
The selected public housing facilities include 335 East 111th Street, Park Avenue East 122nd and 123rd Streets, Manhattanville, Public School 139, Frederick E Samuel's I, II and III, Fort Washington Avenue Rehab, Grampion, Washington Heights Rehab, Wise Towers and 344 East 28th Street.
The much-needed upgrades come as the city agency attempts to reinvent itself under its "NYCHA 2.0" initiative. Earlier this year, a federal monitor was appointed to oversee the progress of the agency's overhaul.
It said the PACT program is part of $24 billion in capital the agency needs over the next decade to improve the state of the city's public housing. The state of the agency's elevators was also brought to attention following a report by The Real Deal that documented incident rate five times greater than that of other elevators in the city.
However, the agency's revamp is not without its hurdles. This week, the city drew criticism after appointing a new agency leader, Gregory Russ, who would be the highest paid ever with a $400,000 annual salary, while he split his time between Minnesota, where he currently lives, and New York.