Manager biography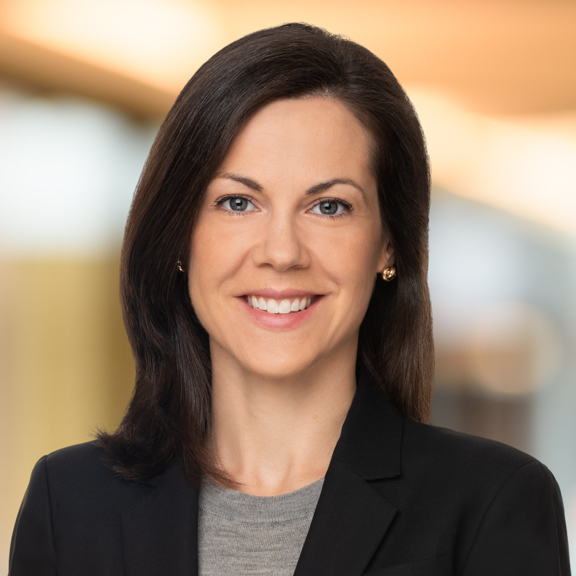 Susan Calderon is Vice President, Equity Originations and joined CDT's acquisitions team in 2018. She is responsible for identifying, structuring, and closing equity investments in affordable housing throughout the country, with a strong focus on the underwriting and evaluation of new opportunities.
Prior to joining CDT, Ms. Calderon was a Senior Project Manager at the New York City Department of Housing Preservation and Development, where she structured and underwrote investments in affordable homeownership opportunities. She previously worked for the non-profit New York Legal Assistance Group.
Ms. Calderon holds a Master of City and Regional Planning from the Edward J. Bloustein School of Planning and Public Policy at Rutgers University and a Bachelor of Arts in History from McGill University. She previously served on the board of Women in Housing and Finance – New York.