Manager biography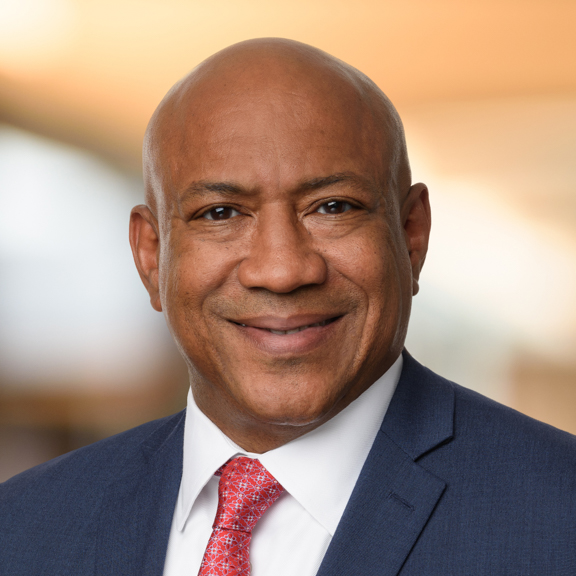 Mr. Perry joined CDT's equity originations group in August 2022, responsible for identifying development opportunities within the current portfolio, as well as potential new investment opportunities. Prior to CDT, Mr. Perry was a Senior Vice President at Bank of America in its affordable housing development subsidiary, Banc of America Community Development Company, LLC (BACDC).
During his 16-year tenure at BACDC, Mr. Perry was responsible for the development and rehabilitation of affordable and mixed-income housing communities in the Mid-Atlantic, New England and Southeast regions. In this role, he Identified joint venture opportunities in key markets with existing and new clients of the bank, leading development projects from initial conceptions through stabilization.
Prior to joining the Bank of America's community development team, he worked for East of the River CDC, as Vice President of Real Estate Development where he oversaw the acquisition and development of affordable rental, condominium and single-family projects in southeast Washington, DC. Prior to East of the River CDC, Mr. Perry was Senior Development Manager with Simpson Housing Solutions, LLC (SHS) in Long Beach, California, which was one of the nation's largest real estate investment and development firms at the time. While at SHS, he was responsible for the development of more than 800 units of affordable housing.
Mr. Perry holds a BA in Business Communications from Loyola University of Chicago and an MBA in Real Estate Finance and Marketing from UCLA The Anderson School of Management. He currently serves on the boards of CulturalDC and Mi Casa, Inc., two nonprofit organizations located in Washington, DC.