Manager biography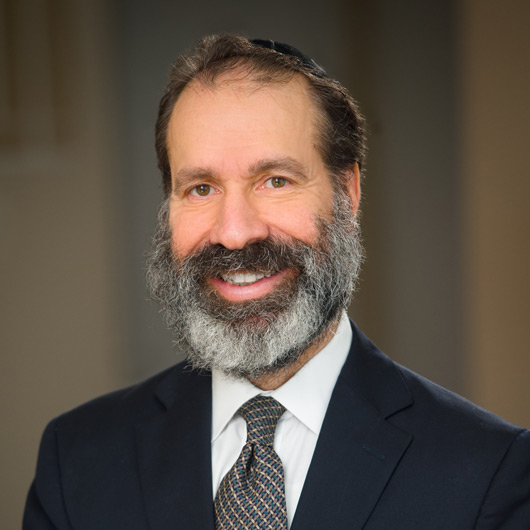 Mark W. Bolinsky is Senior Vice President, Corporate Taxes & Executive Compensation and Assistant Secretary of CDT. Mr. Bolinsky joined CDT in 2005.  He is responsible for tax planning strategies, managing the quarterly and annual corporate tax reporting process, ensuring compliance with REIT requirements, maintaining payroll and executive compensation plans, and managing the shareholder reporting process.  
Prior to joining CDT, Mr. Bolinsky was a financial consultant to Dictaphone Corporation and assisted in the turn-around efforts of this company.  Previously, he served as Controller of N. Glantz & Sons, Inc., a wholesale distributor of sign supplies and equipment, where he was responsible for financial reporting and general accounting functions.  Mr. Bolinsky also served as Vice President-Finance for Cityscape Financial Corporation, a consumer finance company, where he was responsible for the company's capital markets activities and SEC reporting.  Mr. Bolinsky also worked for over 15 years at GTE Corporation, a leading telecommunications company, and held various financial positions of increasing responsibility.  
Mr. Bolinsky is a CPA and received a BA in Accounting from Franklin & Marshall College and an MBA in Finance and Statistics from the University of Chicago Booth School of Business.