Manager biography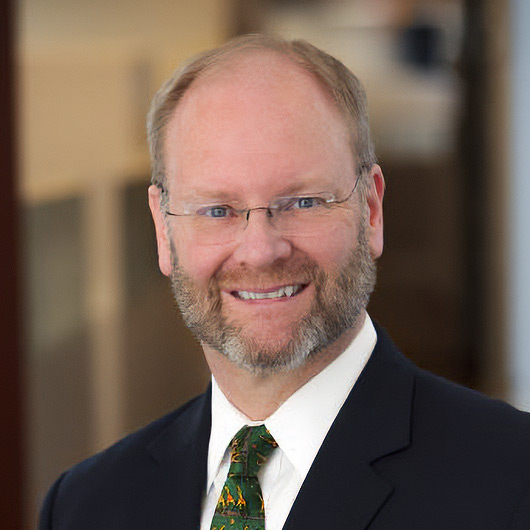 Joseph F. Reilly has served as the President and CEO of The Community Development Trust since 2007. Under his 15 years of leadership, CDT successfully navigated the challenges of the 2008 financial crisis, the 2020 pandemic, and tripled in size.
Mr. Reilly's career in the field of community development and affordable housing finance spans 43 years. He began his career in the field of community development in 1978 with the Northwest Bronx Community and Clergy Coalition. In 1983, he moved on to the New York City Department of Housing Preservation and Development. In 1989, he joined JPMorgan Chase where he spent 18 years and became JPMC's National Manager for Community Development Real Estate, a position where he was responsible for managing a staff of 70 professionals who financed affordable housing and community development projects across the United States.
Mr. Reilly currently serves on the boards of two Community Development Financial Institutions – The Raza Development Fund and The Leviticus Fund. He previously served on the boards of The Low Income Investment Fund, Enterprise Community Investments, Neighborhood Housing Services of New York City, and the National Association of Affordable Housing Lenders. He also served as Chairman of Fannie Mae's Affordable Housing Advisory Council.
Mr. Reilly received a BBA from Iona College in 1981 and completed The General Manager Program at Harvard Business School in 2003. Mr. Reilly also served as an Adjunct Professor for real estate finance at New York University from 2007 – 2014.