Featured Investment
Phoenix Estates II
Bronx, NY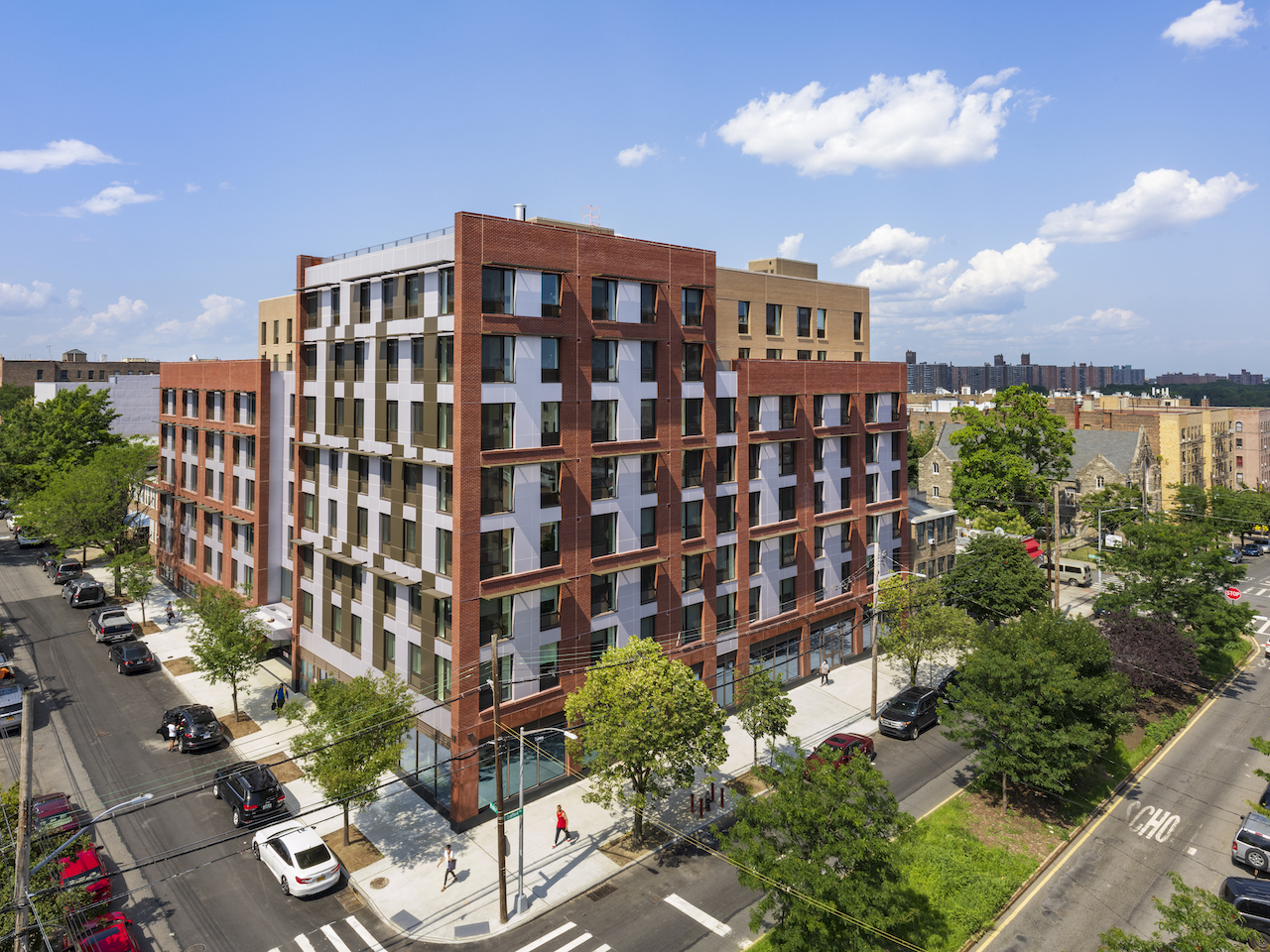 Investment introduction paragraphs
In September 2022, CDT provided a $4,300,000 permanent mortgage to Phoenix Estates II, a newly constructed 108-unit affordable housing community, which includes a community facility space of approximately 3,800 square feet.
Partners
MHANY Management Inc. (MHANY)
We Stay-Nos Quedamos
Highlights
New Affordable Housing Community in Hunts Point, The Bronx, New York
Phoenix Estates II is a new construction, 108-unit multifamily development located in the Hunts Point section of the Bronx, New York . The eight-story building is of brick/masonry construction on a poured reinforced concrete and steel column foundation.
The community includes 25 studios, 44 one-bedroom, 19 two-bedroom, and 20 three-bedroom units plus ground retail space.
Project amenities include on-site laundry, bicycle storage, and a communal outdoor space.
In addition to CDT's first mortgage, the property was financed with LIHTC equity provided by TD Bank and subordinate debt from New York City Housing Preservation and Department (HPD).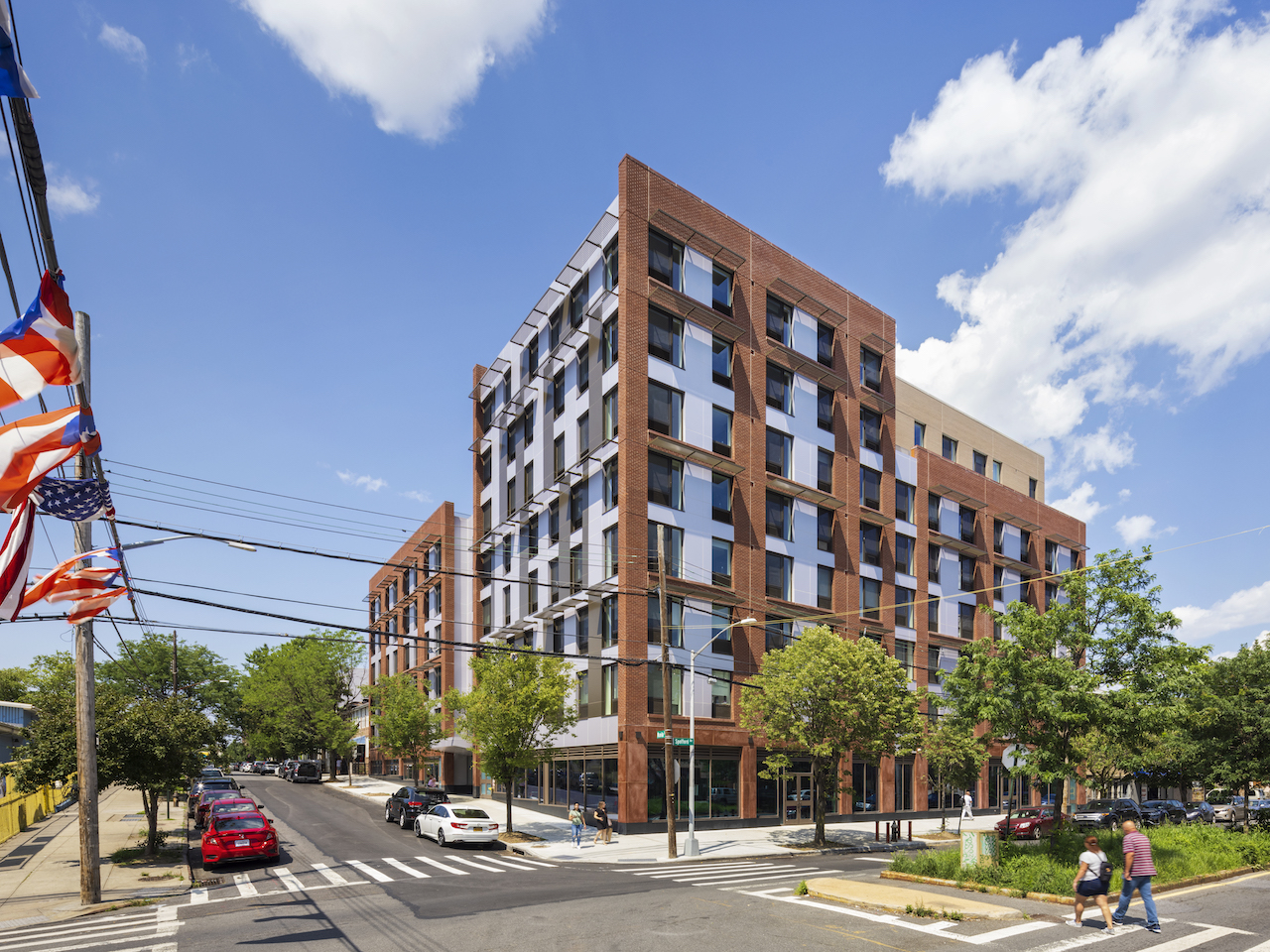 Impact
Though Hunts Point is primarily industrial, there is a small but growing residential area.
Phoenix Estates provides a wide range of affordability from 20% to 80% AMI, supporting individuals, families, and seniors. The community includes 11 units allocated to previously homeless individuals and families at 30% AMI. Eight of those units are supported by a 20-year Project-Based Voucher Contract ("PBV") and 3 units were included in HPD's Our Space Initiative, which funds the new construction of affordable rental units for formerly homeless households whose incomes are at or below 30% AMI.
Forty-eight of the tax-credit units are affordable senior housing for individuals 62 years or older. Based on this affordability and residential mixture, Phoenix Estates is truly a model trans-generational community.
The ground floor community space is rented to BronxArtSpace, Inc. (BAS), Founded in 2010 as a venue for art exhibits and performances, BAS is a community-based nonprofit organization committed to supporting local artists. The space at Phoenix Estates is used for both exhibitions and local art programs sponsored by BAS.