Featured Investment
NYCHA PACT Renaissance Collaborative (PRC)
New York, NY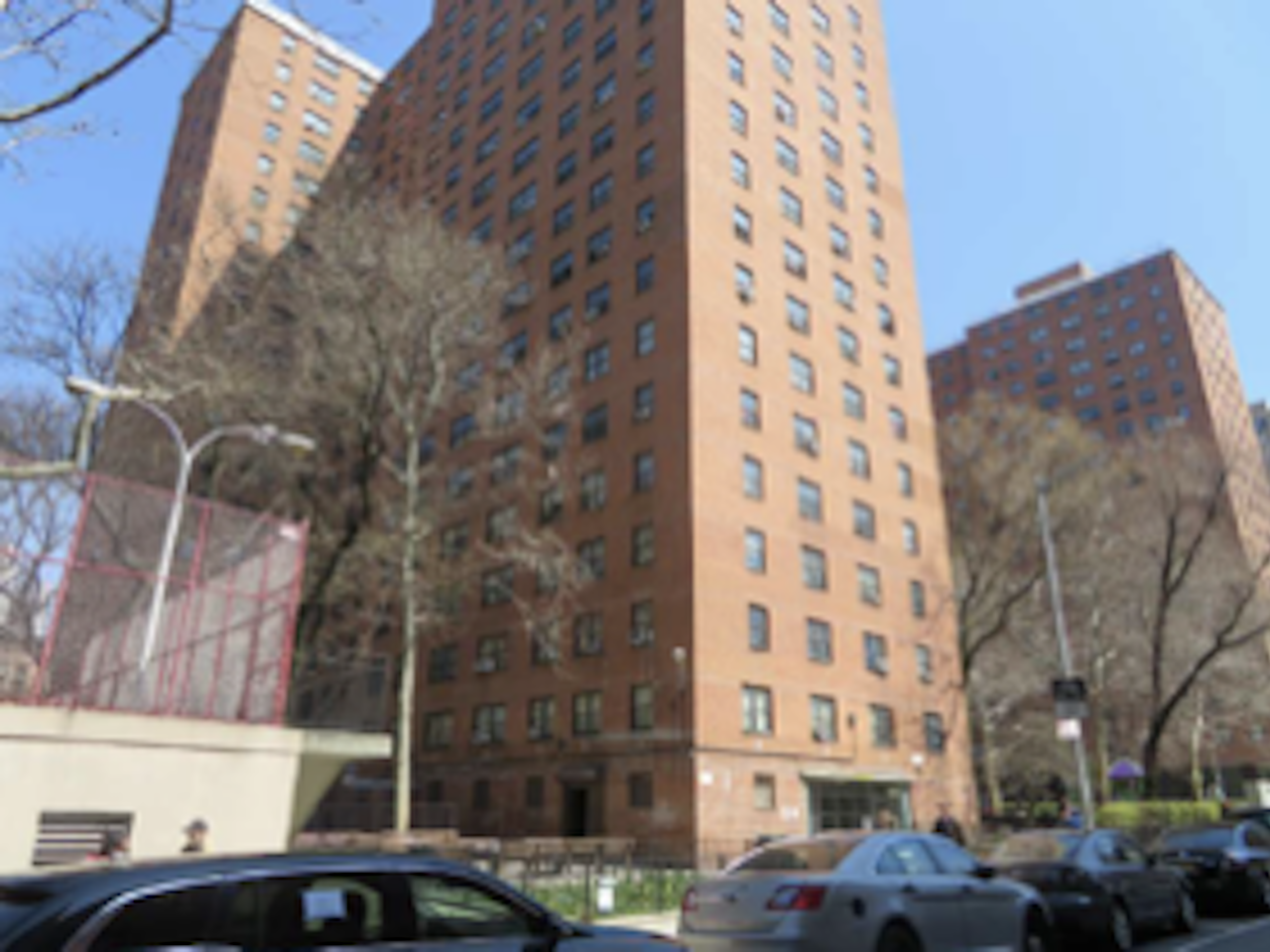 Investment introduction paragraphs
16-site portfolio of more than 1,700 apartments located throughout upper Manhattan. Partners include CDT, The Community Preservation Corporation, Monadnock Development, Kalel Holdings, and Lemor Development.
Partners
The Community Preservation Corporation (CPC)
Monadnock Development
Kalel Holdings
Lemor Development
Highlights
CDT's equity investment is helping to fund substantial rehabilitation of the NYCHA-owned (New York City Housing Authority) buildings and individual units known as the NYCHA Manhattan Megabundle, a 16-site portfolio located throughout Manhattan totaling 1,718 residential units. The properties primarily serve extremely low-income households and will continue to do so under our leasehold ownership.
Our partners in this investment are The Community Preservation Corporation, Monadnock Development, Kalel Holdings, and Lemor Development. Together, we are rehabilitating and operating the properties under a 99-year leasehold interest with NYCHA retaining ownership of the land and buildings.
The properties are undergoing a substantial rehabilitation that spans three years, with a construction budget of nearly $160,000 per unit. Renovations and repairs include new kitchens, baths, flooring and finishes in units, modernization of common areas, façade repairs, replacement of windows and major building mechanical systems, and creation of thoughtfully designed landscaping, playgrounds and community facilities.
Working alongside the partners is Community League of the Heights (CLOTH), a long-established community service organization based in Upper Manhattan, which is providing a variety of social services that will further support the residents.
This project is a high-profile example of CDT's focus on partnering with housing authorities and with non-profit partners. CDT currently owns more than 7,000 units in joint venture partnerships with non-profit partners throughout the country, including over 4,000 in partnership with public housing authorities.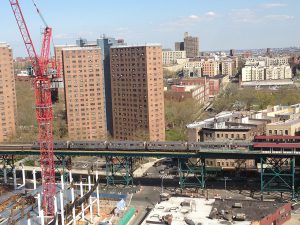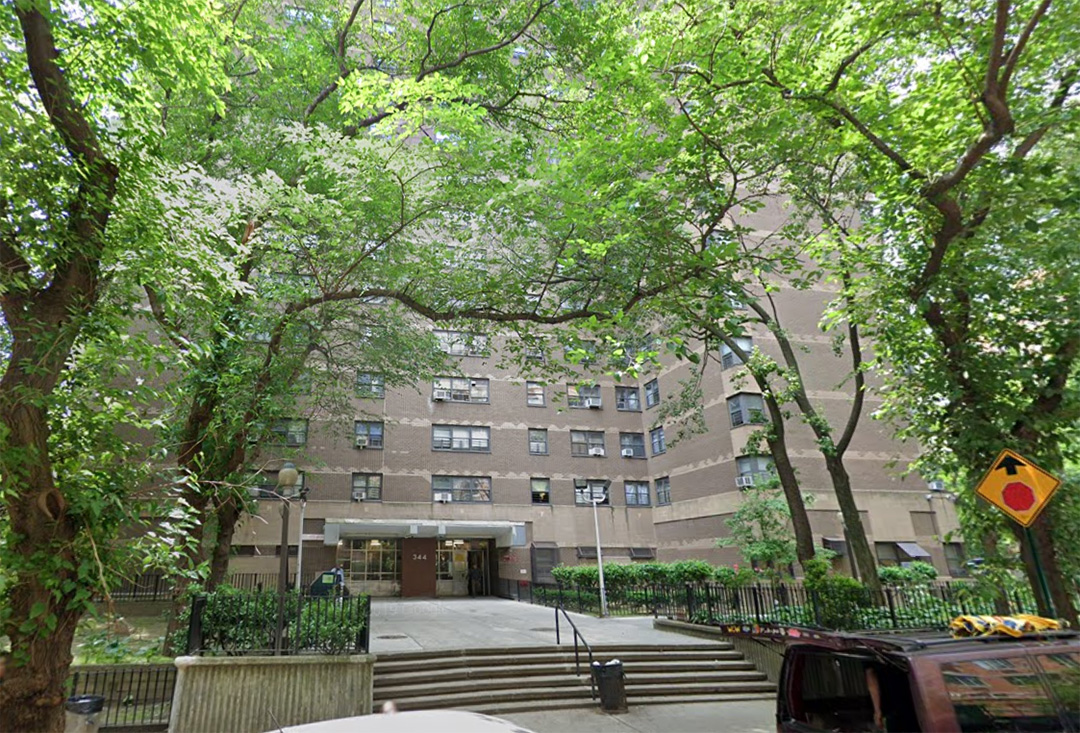 Impact
The Community League of the Heights, Inc., ("CLOTH") serves as the nonprofit partner and primary service provider across all properties. Throughout its 66-year history, CLOTH has been dedicated to finding solutions to the problems of poverty and disinvestment that confront the various neighborhoods of Upper Manhattan.
CLOTH offers programs spanning a wide range of sectors, including affordable housing, youth and adult education, workforce development, economic development, and health and wellness. As the transaction's nonprofit partner, CLOTH is a non-controlling entity in the ownership structure and coordinates the provision of social service across the bundle through its own programs, those of existing service providers, and other resources in the city.
Residents in the 1,700 apartments are receiving new kitchens and bathrooms in addition to upgrades to major building systems and enhanced landscaping and common areas.
The vast majority of the renovations and repairs originate from tenant feedback along with a community needs assessment that was conducted after engaging with tenants.