Featured Investment
Covington Place
Covington, WA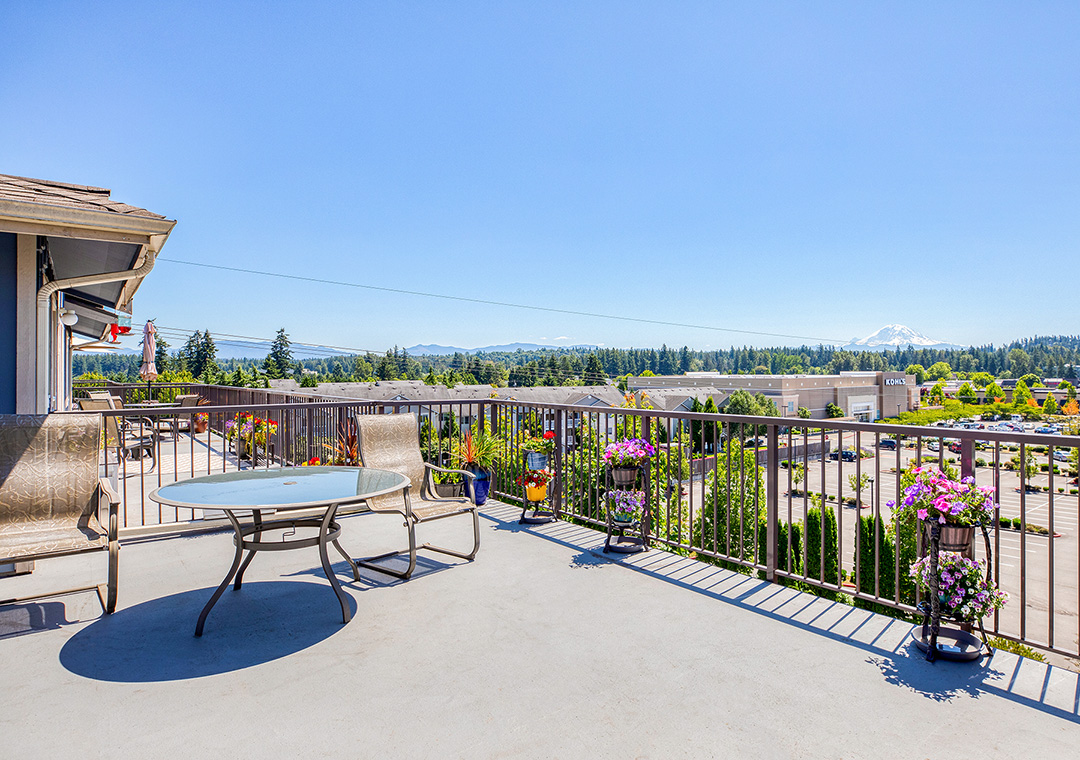 Investment introduction paragraphs
121 apartments reserved for low- and very low-income residents. CDT has partnered with Southport Financial Services for more than a decade.
Partners
Southport Financial Services
Highlights
The Covington Place Senior Apartments consist of 121 units divided between 50% AMI (37 units) and 60% AMI (84 units).
The property was built in 2009 and serves low- and very low-income residents that have little to no other housing options in the area. There is a strong discount to market rents for both 50% and 60% AMI units, which is evidenced by the strong historical economic occupancy, low turnover, and waiting list.
Prior to investing, CDT staff visited the property and found it to be well maintained with limited exposure to major capital repairs in the near term. The capital needs at the Property consist primarily of exterior painting in the near/mid-term and rolling replacement of the common area carpeting and individual unit flooring, HVAC units, and appliances. Common areas and grounds were all in excellent condition.
CDT is partnered with Southport Financial Services, with whom we have been working for more than a decade. We have completed ten transactions together. Southport is an experienced operator of both LIHTC and Section 8 properties throughout the country, and presently owns a total of 16,610 units, including 2,622 units in Washington State, where they are headquartered. CDT and Southport presently own 121 units in Washington through a prior joint venture.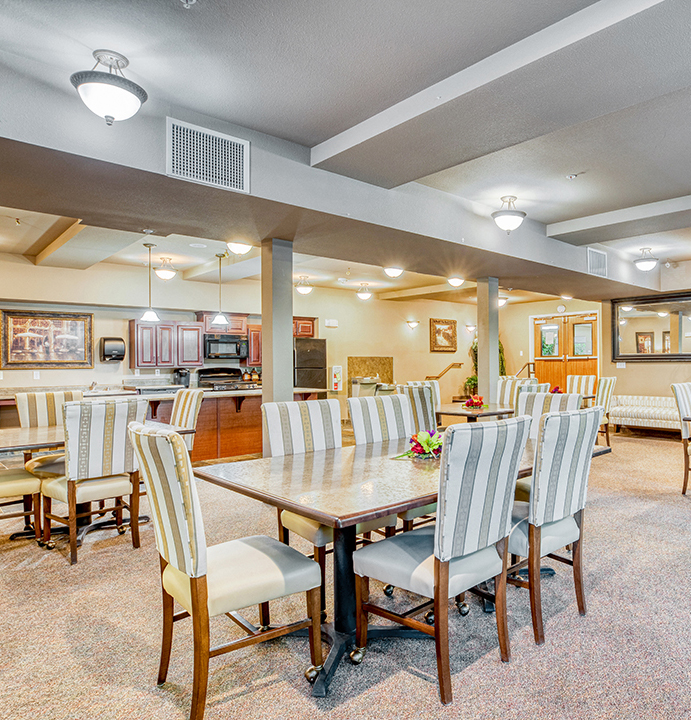 Impact
The property provides high-quality, affordable housing for low-income and very low-income seniors in a high-cost location. Over 30% of the Covington Place units serve seniors at or below 50% AMI.