Featured Investment
Ashley Scholars Landing I
Atlanta, GA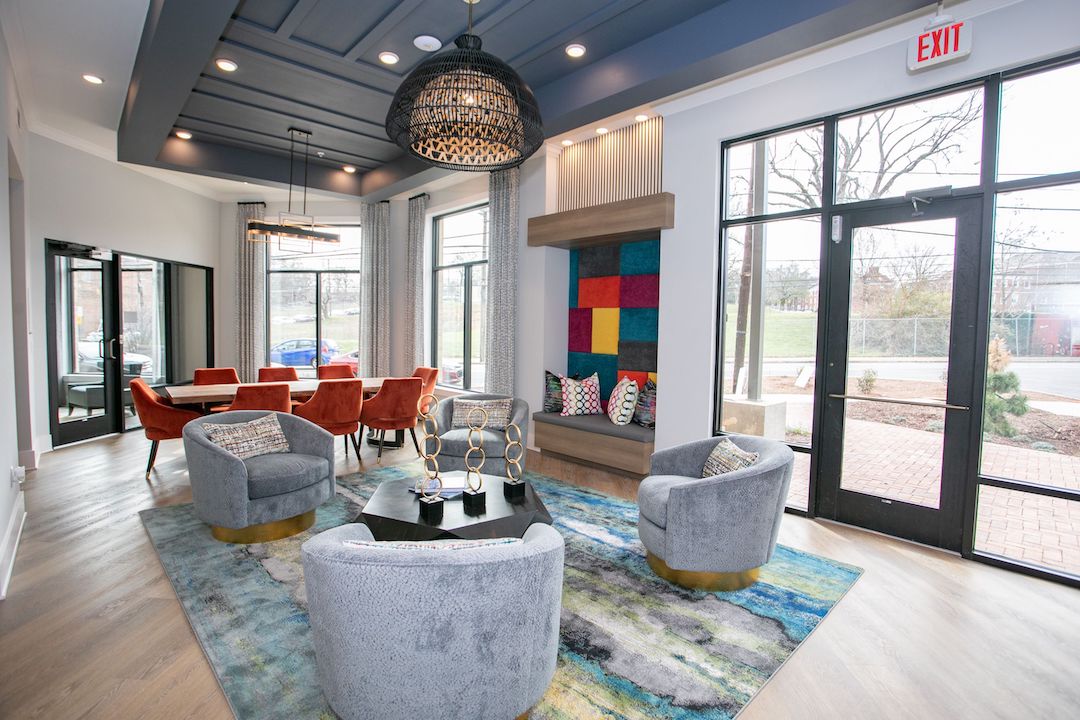 Investment introduction paragraphs
Working with Integral Development and the Atlanta Housing Authority ("AHA"), CDT helped to create much-needed affordable and workforce housing in Atlanta, Georgia. CDT provided the permanent financing, totaling $3.5 million, to Ashley Scholars Landing I, a $23.7 million development completed in 2021. Integral developed the site through a long-term ground lease provided by AHA.
Partners
Integral Development
Atlanta Housing Authority
Highlights
New Mixed-Income Community in Atlanta, Georgia
Ashley Scholars Landing I consists of 135 units that includes a mix of one-, two- and three-bedroom units contained in two midrise, elevator-serviced buildings. Of the 135 units, 54 benefit from a project-based rental assistance ("PBRA") contract with AHA. An additional 54 workforce housing units are income restricted at the 120% AMI level. The final 27 units are market rate units. From a current market perspective, rents for the workforce and market rate units are similar.
Ashley Scholars Landing I is part of a multi-phase development in the Scholars Landing neighborhood near the Atlanta University Center ("AUC") in Atlanta, Georgia. AUC is the oldest and largest contiguous group of historically black colleges and universities ("HBCUs") in the nation, which includes Spelman College, Morehouse College, Morris Brown College, and Clark Atlanta University.
AUC is positioned to become the core of Atlanta's innovation district. The AUC hub will house the Propel Center, a Global HBCU Campus for Innovation + Learning. Apple and Southern Company have announced a $50 million commitment to the Propel Center.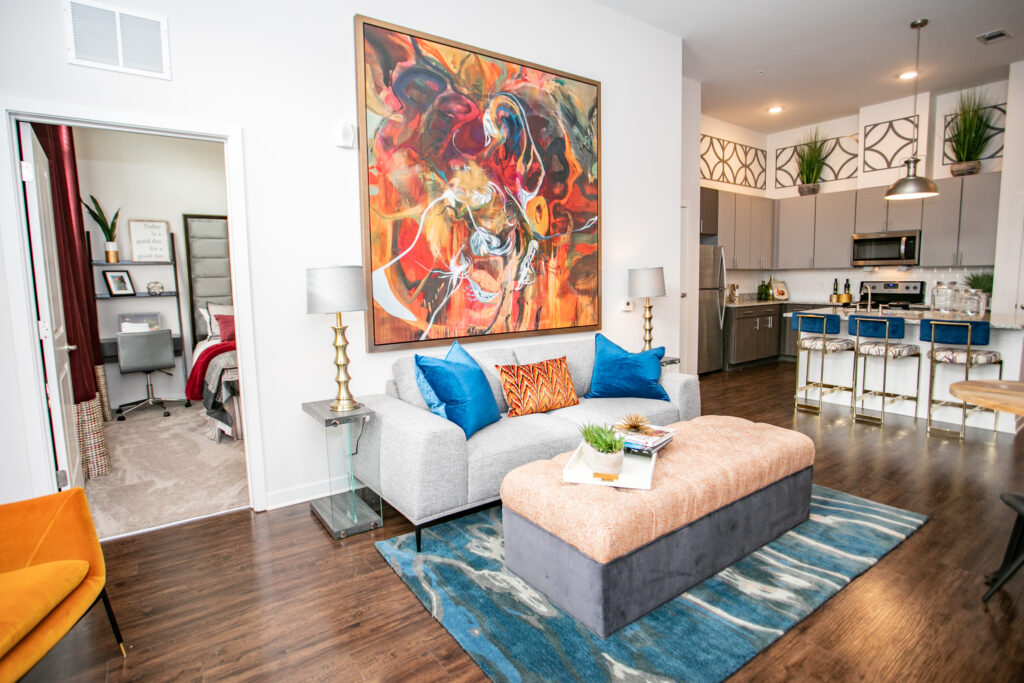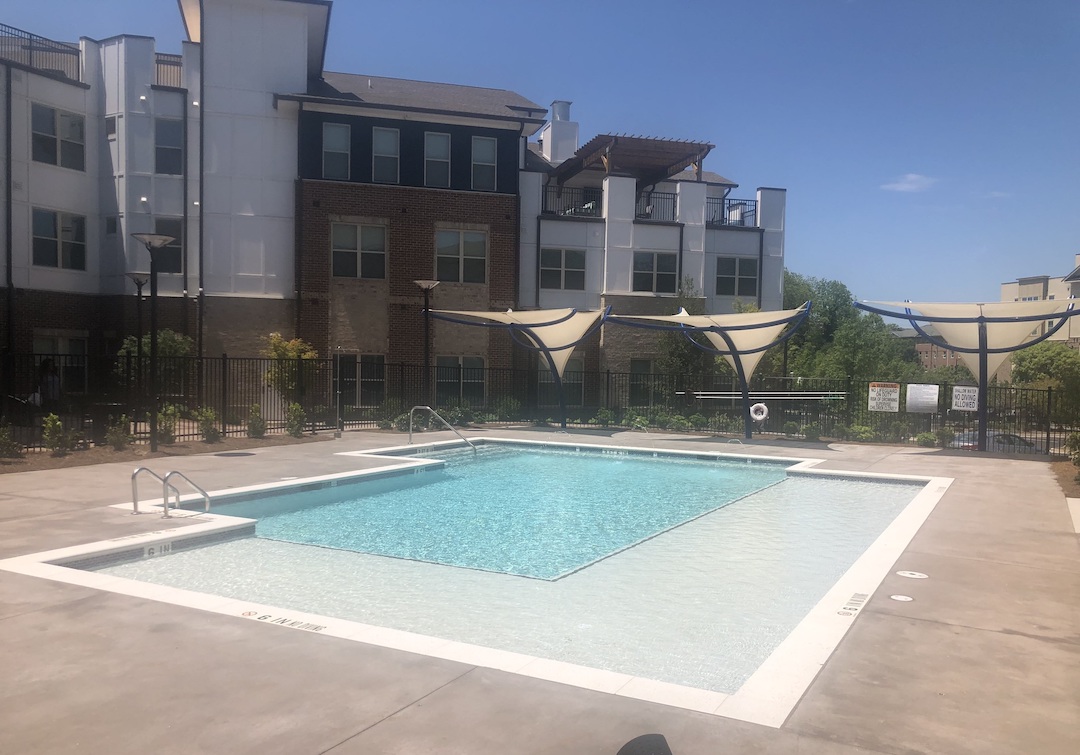 Impact
The Scholars Landing neighborhood is part of the change that is occurring in Atlanta's historic West End. The site is just minutes to Mercedes Benz Stadium, Georgia Aquarium, Centennial Olympic Park, Hammond House Museum, the newly-opened Rodney Cook Peace Park and Kathryn Johnson Park, and the Midtown and Downtown business and entertainment districts. Two additional phases of Ashley Scholars Landing, another multifamily phase, and a homeownership phase, are in the planning stages. The completed phases of the community include two senior communities and Ashley Scholars Landing I. In 2015, the Scholars Landing community received a $30 million Choice Neighborhood Implementation ("CNI") Grant from the City of Atlanta to support this overall transformation development.