Welcome to CDT
Capital Resources for Long-Term Solutions:
Affordable Housing and Charter School Finance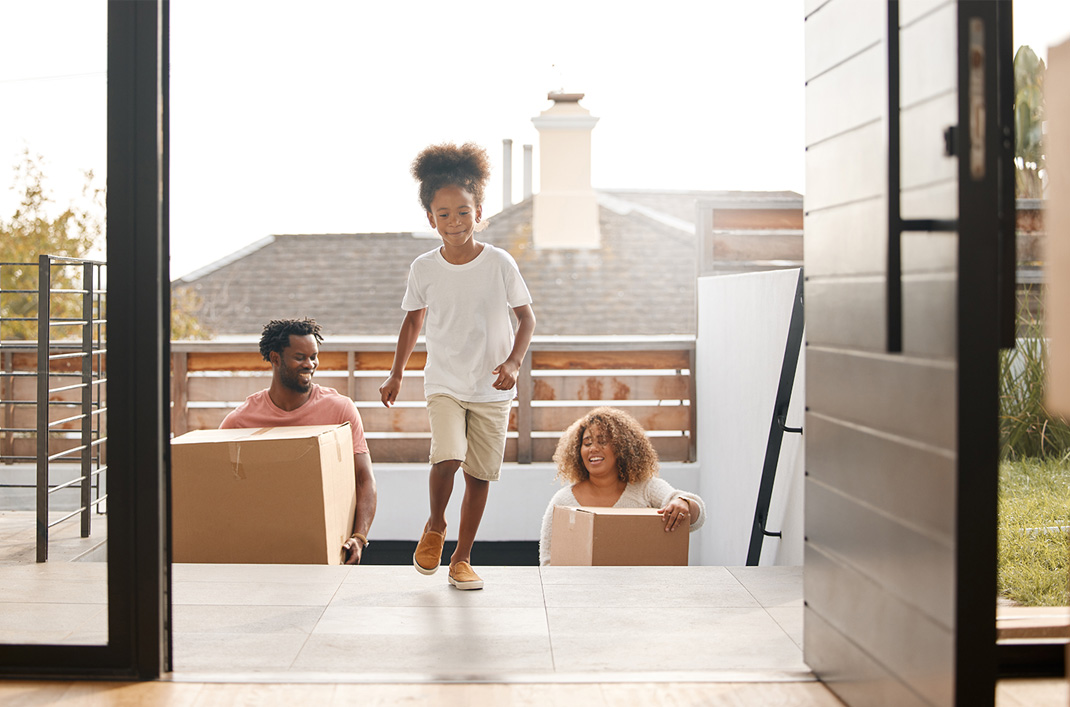 Company Highlights
CDT provides long-term capital to support the creation and preservation of high-quality affordable housing and community facilities, including charter schools, throughout the United States. We work to create stability in the communities we support, which enhances the quality of life for our residents and the students we serve.

of operations, CDT currently invests
$ 3.7 billion
in debt and equity capital to properties in
45 states and regions
currently helping to preserve more than
38,000+ units
which have positively impacted more than
140,000 residents
and which support more than
5,000 students
US Map with CDT investments
Since our inception, CDT has invested in properties in 45 states and regions.
The map below shows a representative sampling of our investments and our community impact.

Click on an icon below for more information about our affordable housing and charter school investments. Each will display a brief summary along with a link to more detailed information.
Affordable housing investment
Charter school investment
Other CDT investments
Quick Access Links
How can we help you today?
I would like to…
Short concepts list with icons and links