Featured Investment
Legacy at Vine City
Atlanta, GA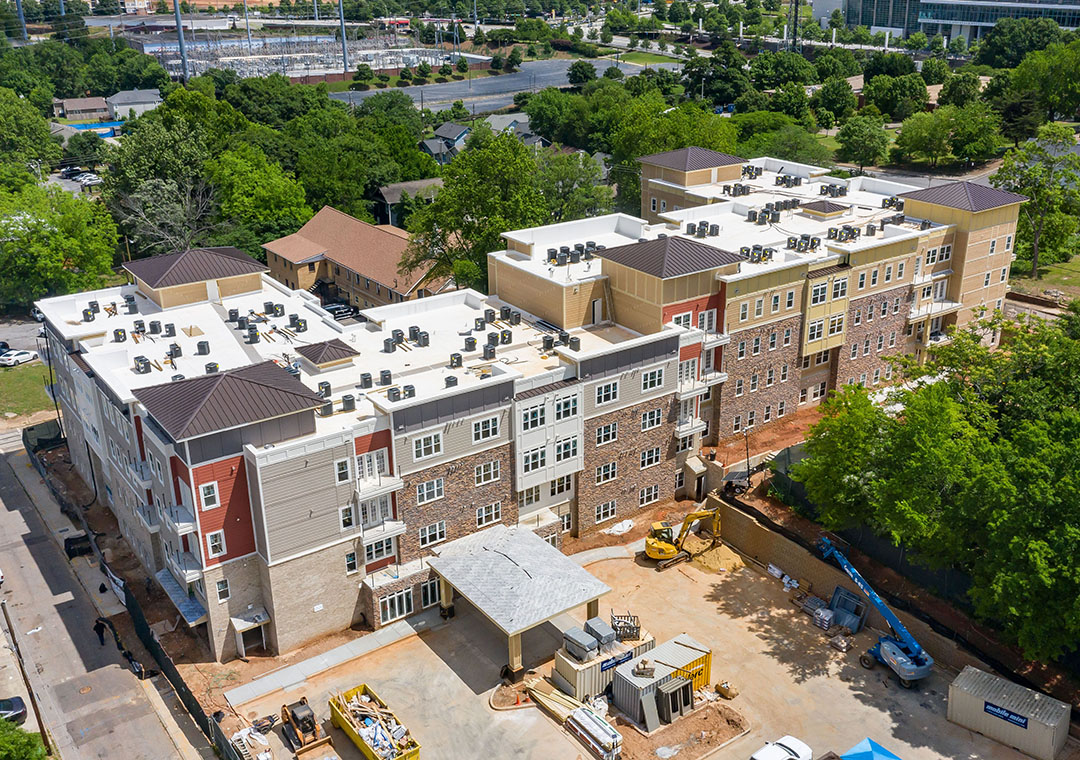 Investment introduction paragraphs
105 units in a four-story elevator building located one block from project partner The Higher Ground Empowerment Center.
Partners
The Beverly J. Searles Foundation
The Higher Ground Empowerment Center
Highlights
Legacy of Vine City is the first senior community in the Vine City neighborhood of Atlanta. It is located in a Special Public Interest District to which AHA has given high priority for investment. The development consists of one four-story, mid-rise elevator building with 105 units that include 96 one-bedroom units (91%) and 9 two-bedroom units (9%). It is a senior LIHTC housing development for individuals 55 years and older earning up to 50% (21 of the units) and 60% (84 of the units) of area median income ("AMI").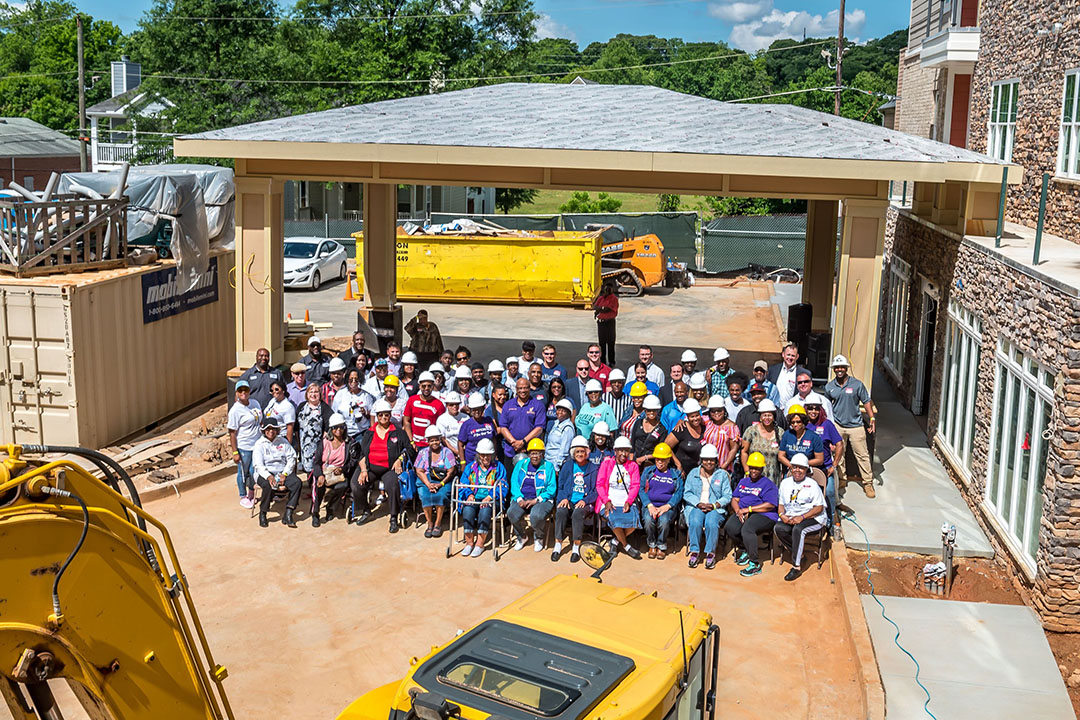 Units include refrigerators, ovens with ranges, air conditioner units, garbage disposals, dishwashers, and walk-in closets. The Property includes a lobby, community room, fitness center, television room, computer center, laundry facility, and on-site management.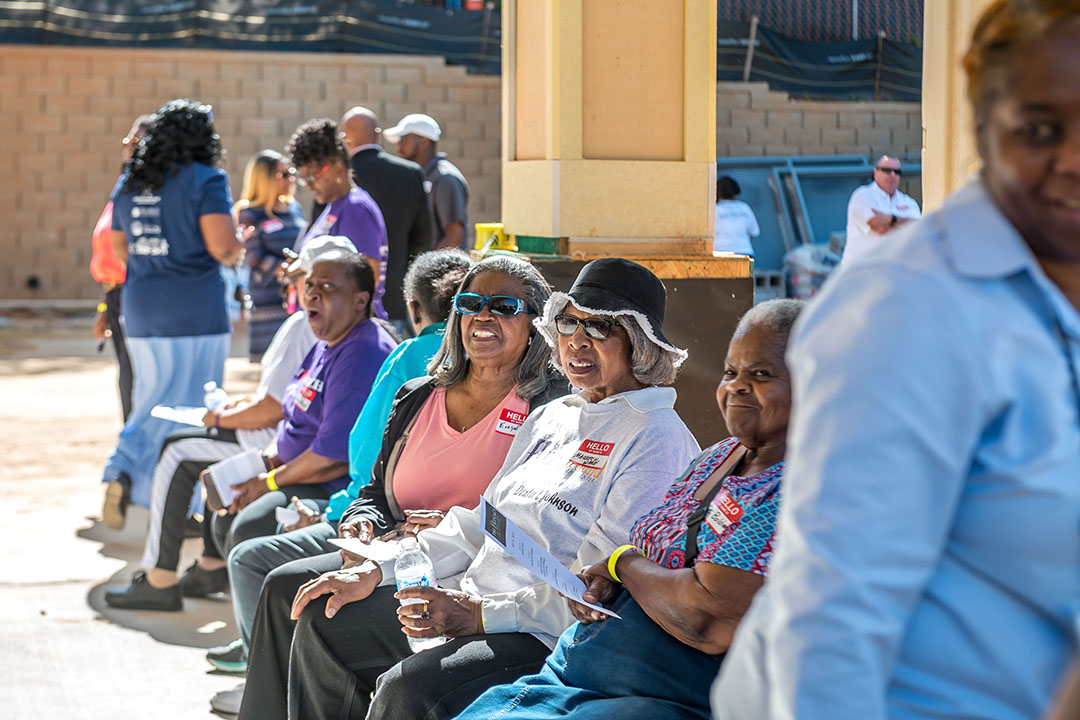 Impact
The Higher Ground Empowerment Center (the "Church") in Atlanta, Georgia, led by Pastor Dexter L. Johnson, is a Member of the General Partner and has played an active role in the development of the Property. The Church, formerly known as Mount Gilead Missionary Baptist Church, is a historic presence in Vine City, having served the community for over 100 years since 1903. The Church is located one block away from the Project and intends to maintain a long-term ownership interest in the Property. In the future it would like to encourage the development of an adjacent community center.