Featured Investment
Abbey Church Village Apartments
Dublin, OH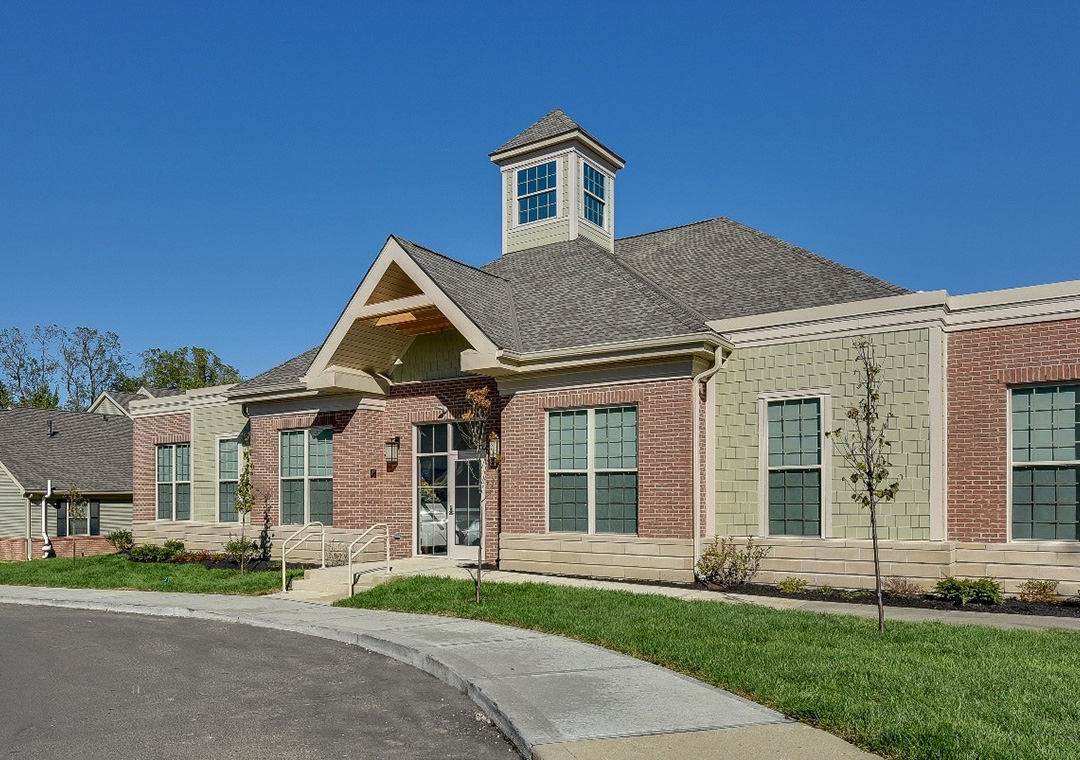 Investment introduction paragraphs
159 affordable rental units with a community building 13 miles from downtown Columbus, OH.
Partners
National Church Residences
Kresge Strong Families Fund
Highlights
Built in 1996, Abbey Church Village provides 159 affordable rental units and one employee unit in 22 two-story residential buildings, one community building, and a maintenance shed on 13.75 acres in Dublin, OH. The complex is approximately 13 miles northwest of downtown Columbus, OH.
Apartments includes one-, two-, and three-bedroom units in both garden and townhome floorplans.
The recently completed rehabilitation included a complete rebuild of the community building, tripling the community space available for on-site supportive services to 5,000 square feet, and included over $7.8MM in hard cost renovations to the site and individual units.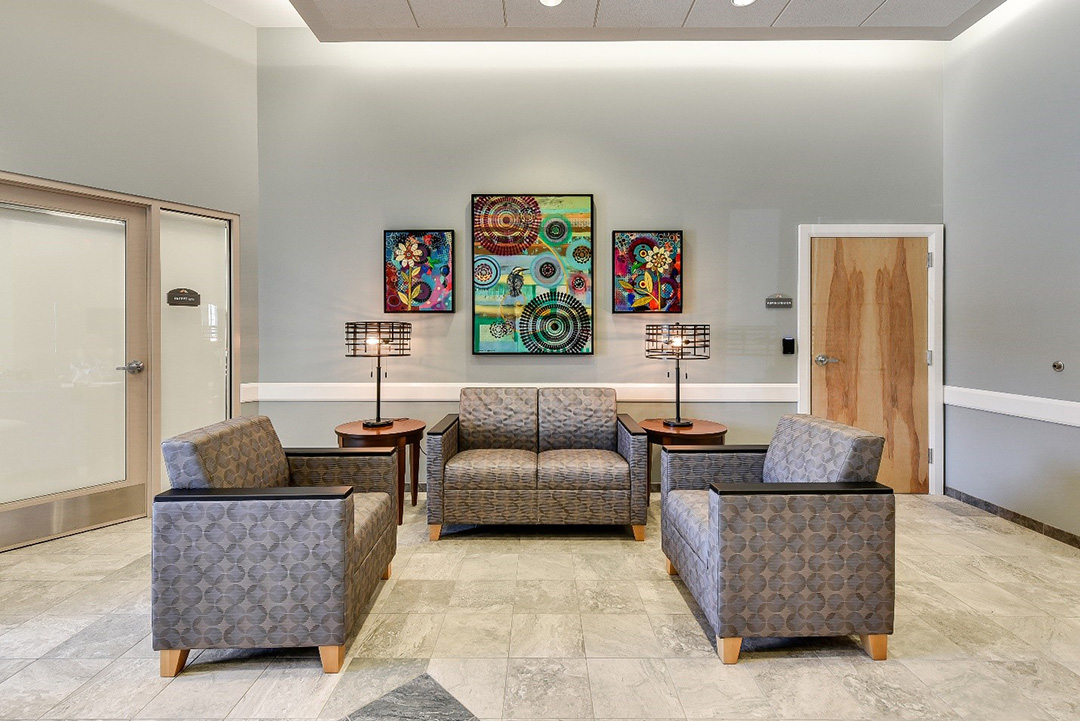 The improvements included the repair and replacement of several site and building features including curbs, sidewalks, parking lots, and landscaping. The improvements also include some systems work such as replacement of siding and windows and general unit updates. In addition, eight handicap units were modified to meet ANSI Type A code requirements and 24 first-floor units were modified to meet FHA requirements for accessibility.
Prior to the project, rents were restricted at 45% and 50% AMI levels.  The new LIHTC transaction financing the renovations included an amendment to the income restrictions to raise all units to a 60% AMI limit.  Since the project was started, rents have slowly been increased, both by increasing rents upon lease renewals and upon vacancy.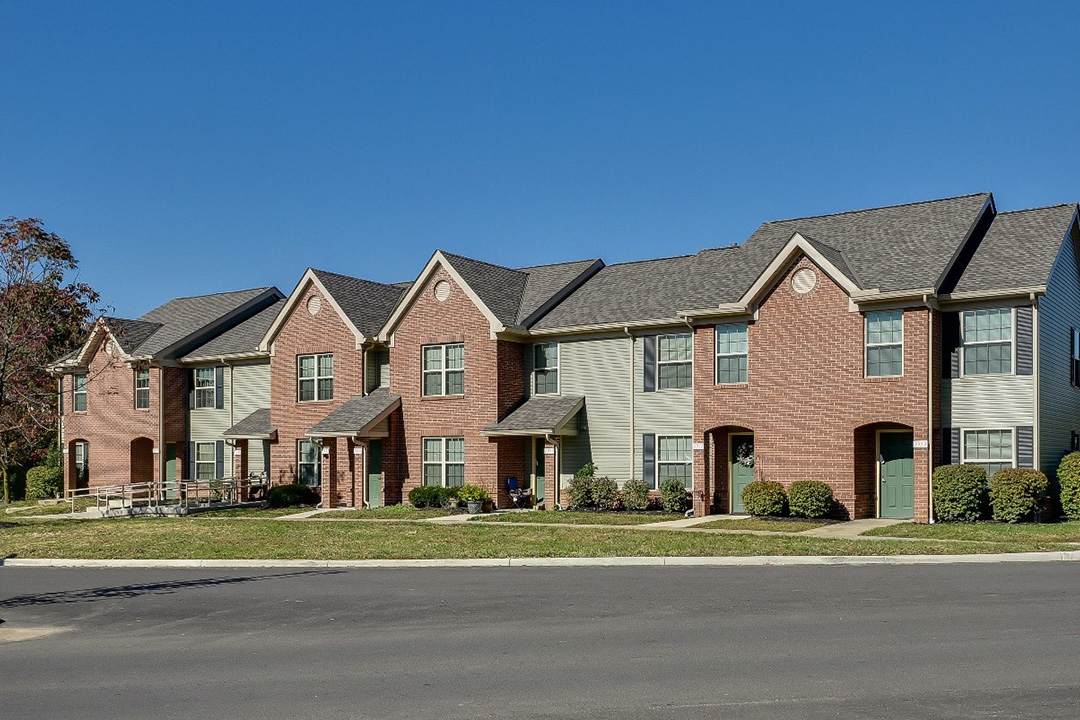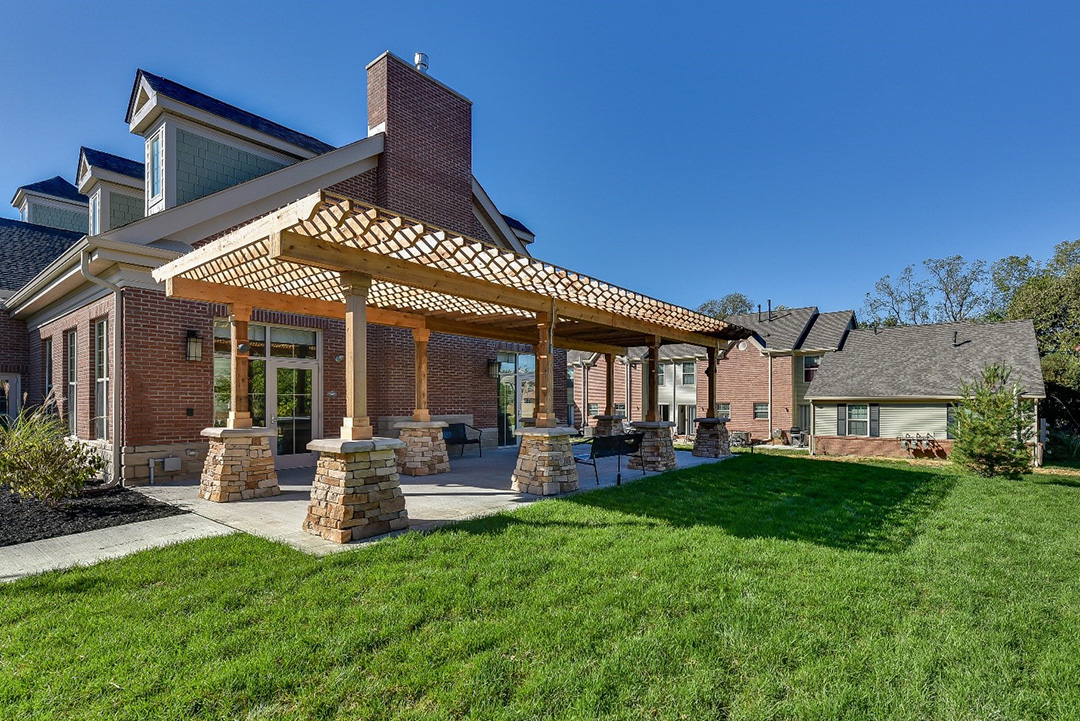 Impact
The Kresge Strong Families Fund is covering the costs of a social services package provided by NCR's Home for Life Program, an expansion of its existing supportive services program.
Kresge is also providing grant funds in conjunction with The Robert Wood Johnson Foundation in the amount of $90,000 per year for 10 years to pay for the social services.
The recently rebuilt community building was tripled in size and now provides 5,000 square feet of space for on-site social support services.