Manager biography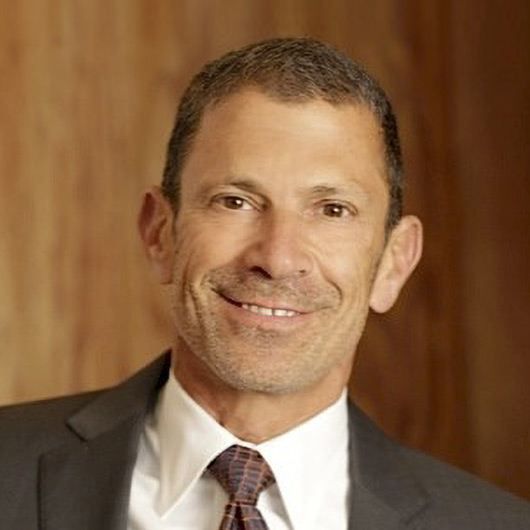 Allan J. Baum has been a member of the CDT Board since 1998.   Mr. Baum, retired, has over 20 years experience in the investment banking business, retiring from Credit Suisse (CS) in 2002.  At CS, he was a Managing Director and head of the structured finance unit for commercial mortgage-backed securities. 
Prior to his ten years with CS, Mr. Baum held positions in the real estate investment bank of Citibank, as well as in the tax-exempt housing finance and mortgage finance areas of Merrill Lynch.  From 2004 through 2018, Mr. Baum served as a trustee of Gramercy Property Trust, a NYSE-listed real estate investment trust recently acquired by affiliates of Blackstone Real Estate Partners.
He also previously served as a director of the National Cooperative Bank, and as Vice President of the Commercial Mortgage Securities Association.  Mr. Baum currently serves as a Director and Vice President of the Fire Island Pines Property Owners Association and its affiliated non-profit, The Pines Foundation, and is the Executive Director/Co-Chair of Pines Party, the Foundation's annual fundraising event. 
Mr. Baum received a BA in Government/Urban Studies from Dartmouth College in 1978 and an MBA in Finance from Columbia University Graduate School of Business in 1983.