Manager biography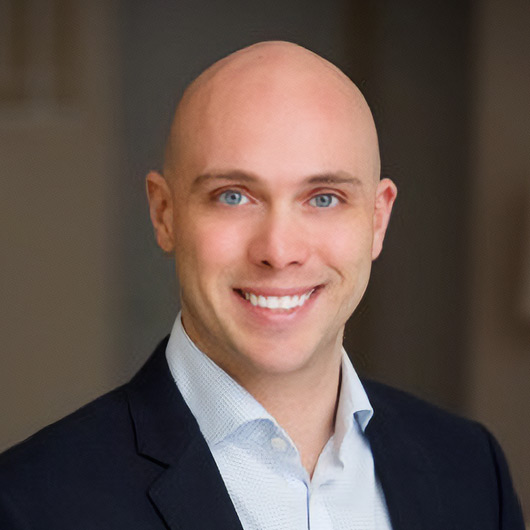 Michael Lear is CDT's Chief Business Development Officer. Mr. Lear is a key member of the management team and manages all aspects of CDT's equity investment activities. He and his team identify and execute CDT's investment in acquisitions of affordable housing properties throughout the country.
Mr. Lear is also responsible for growing the equity business through new strategic initiatives and programs. He identifies and executes new partnerships and structures to broaden CDT's investments in affordable housing and develops external relationships to support CDT's growth.
Mr. Lear has been with CDT since 2011 with experience in both the Asset Management and Equity departments. He has spent his entire career in the field of affordable housing policy, development, and finance.
Prior to joining CDT, Mr. Lear served as Deputy Director of Housing Policy Research at the New York City Department of Housing Preservation and Development. Mr. Lear holds a Master's in Urban Planning from NYU Wagner and a Bachelor of Science and Engineering in Materials Science Engineering from the University of Michigan. He previously taught Real Estate Finance at NYU Wagner.