Manager biography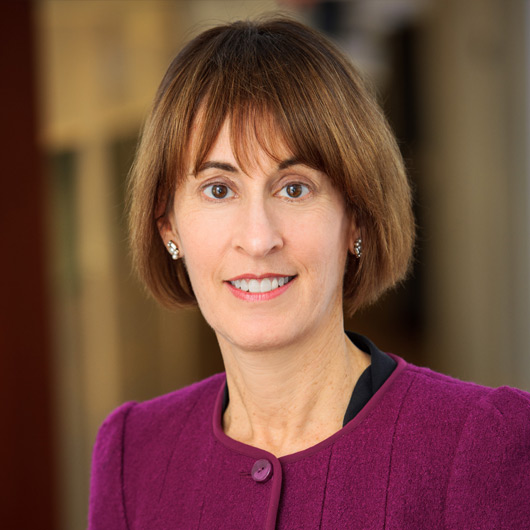 Joan B. Berkowitz is Chief Portfolio Officer. Ms. Berkowitz is responsible for the Asset Management Group, which oversees CDT's equity portfolio.
Prior to joining CDT, Ms. Berkowitz was a Vice President at Lehman Brothers, where she spent 16 years involved in many aspects of real estate finance and asset management; most recently in Lehman's affordable housing syndication group, as an asset manager and workout specialist. Prior to joining the affordable housing group, Ms. Berkowitz performed asset management and workout services for Lehman's syndicated portfolio of retail and multifamily property.
Ms. Berkowitz began her professional career as an auditor at Deloitte with a focus on the real estate industry. Ms. Berkowitz is a Certified Public Accountant and holds a BS from Syracuse University. Ms. Berkowitz previously served on the Board of New York Commercial Real Estate Women's Network and the Syracuse University Whitman School Alumni Association.