Manager biography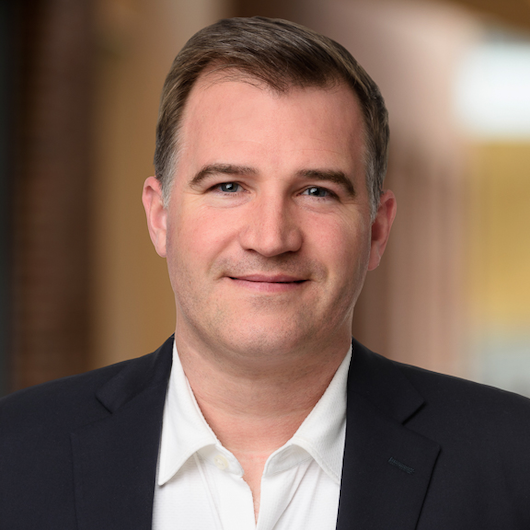 Mr. Crum joined CDT's originations team in January 2022, responsible for identifying affordable housing investment and acquisition opportunities throughout the country. Prior to CDT, Mr. Crum was the Chief Investment Officer (CIO) for New Jersey Community Capital (NJCC), New Jersey's largest Community Development Financial Institution (CDFI).
As CIO, Mr. Crum oversaw NJCC's real estate affiliate—Community Asset Preservation Corporation—and its ReStart program, a purchasing platform for nonperforming residential mortgage notes. Under Mr. Crum's leadership, the real estate group's primary work focuses on acquiring and rehabilitating abandoned and foreclosed properties to stabilize communities and create quality affordable housing options.
Prior to joining NJCC, Mr. Crum worked as Vice President of Real Estate for Build with Purpose, Inc., a non-profit community facilities builder that developed charter school facilities and supportive housing projects. He also spent three years as the Director of Real Estate for New Jersey Community Development Corporation building multifamily supportive housing and community facilities in Paterson, New Jersey.
Mr. Crum holds a MA in Public Policy from the Edward J. Bloustein School of Public Policy and Urban Planning at Rutgers University and a BA in Social Work from Catholic University of America. He serves on the Boards of Directors for the Elizabeth Coalition to House the Homeless and YouthBuild Newark.