Manager biography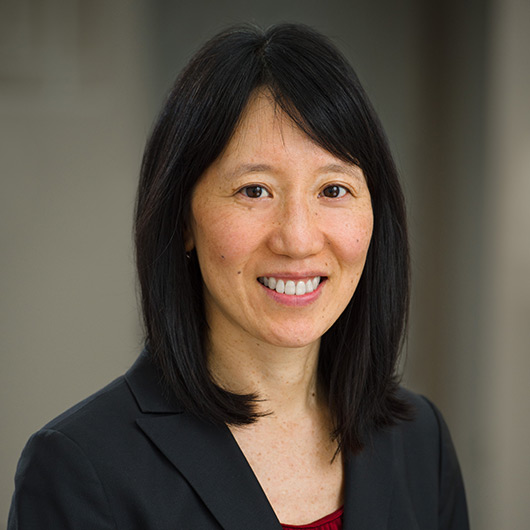 Grace W. Cheng is CDT's Chief Operating Officer and Chief Financial Officer. Ms. Cheng is a key member of the management team that evaluates strategic initiatives for the Company. She is responsible for the accounting, tax and financial reporting, finance, treasury activities, investor relations, human resources and reporting to the Board of directors and its committees.
Prior to joining CDT, Ms. Cheng was the Chief Financial Officer at Cain International and GTIS Partners, both global real estate private equity firms with investments in the US, London and Brazil. Ms. Cheng oversaw both fund and management company accounting, finance and operations. Earlier in her career, Ms. Cheng worked at Morgan Stanley in the Investment Management practice, overseeing the global accounting and operations of their flagship fund, the Morgan Stanley Real Estate Funds.
Ms. Cheng began her professional career as an auditor at Ernst & Young with a focus in the financial services and real estate industries. Ms. Cheng holds a B.S. in Accounting from Binghamton University, an M.B.A in Finance from NYU University and is a Certified Public Accountant in New York.