Manager biography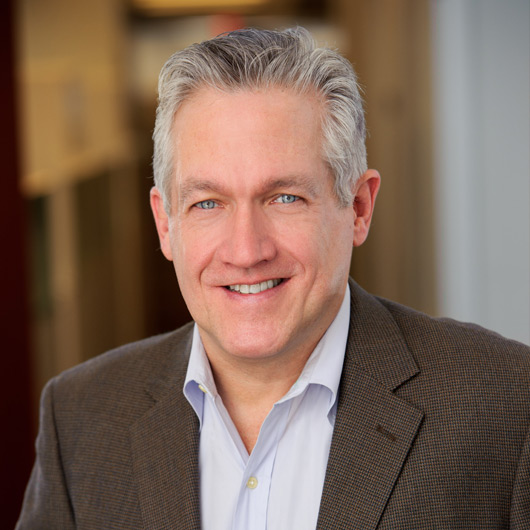 Brian Gallagher is Senior Vice President – Multifamily Debt Program. Mr. Gallagher heads up all activities of CDT's Multifamily Debt Program, a national permanent lender and secondary market supporting the creation and preservation of affordable rental housing. One of CDT's founding officers, Mr. Gallagher manages all business development, marketing and originations for CDT's multifamily debt business. He also manages all asset management functions for the debt program. CDT is the successor organization to LIMAC's secondary mortgage market activities.
Prior to joining CDT, Mr. Gallagher was Vice President of Acquisitions for LIMAC, an affiliate of LISC. He previously was the Financial Project Manager for the 42nd Street Development Project in New York City, and was a lending officer at Bankers Trust Company. He has 40 years of experience in real estate including commercial lending, workouts, residential mortgage banking, public development, securitization, asset management, secondary markets and community development. He was an Adjunct Assistant Professor of Real Estate at Columbia University and has taught at New York University's Real Estate Institute. He holds a BA degree in Economics from Queens College and an MS in Real Estate from Columbia University.
Mr. Gallagher has previously served on the boards of two national housing organizations: Community Housing Capital (CHC) and the National Association of Affordable Housing Lenders (NAAHL).