Featured Investment
South Bronx Classical Charter School III
Bronx, NY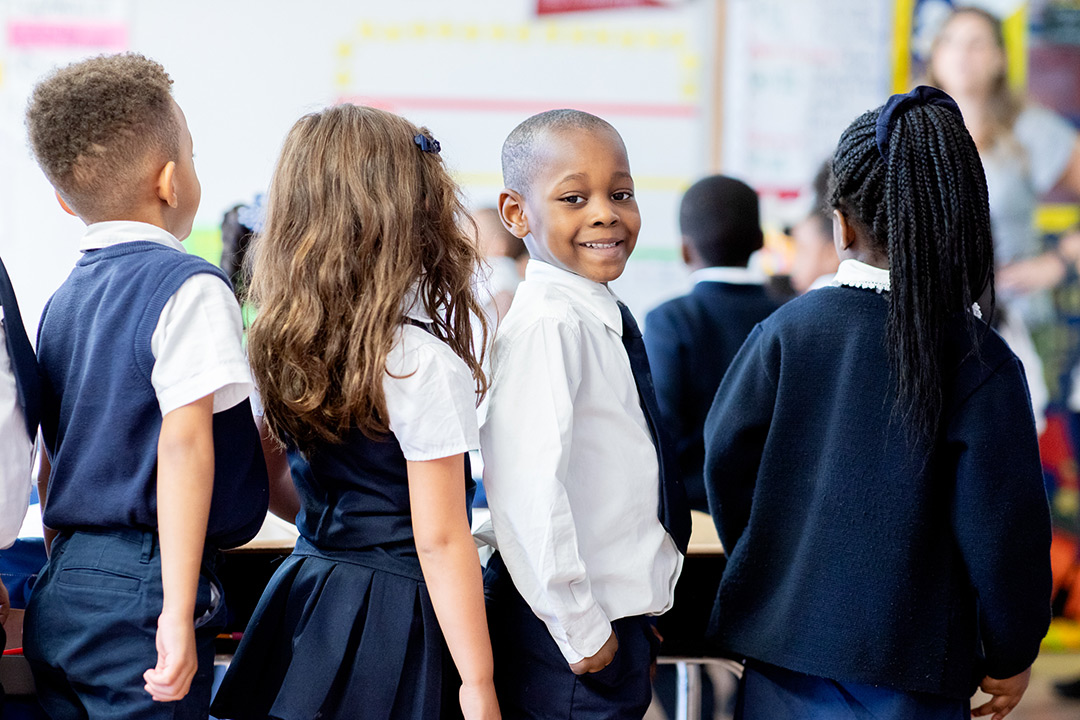 Investment introduction paragraphs
Partners
Classical Charter Schools
Raza Development Fund
Highlights
Classical Charter School currently operates four schools in three facilities in the Longwood, Mott Haven and Morrisania neighborhoods of the South Bronx. The flagship school South Bronx Classical Charter School, now Classical Charter School I, opened for instruction in 2006. The network was awarded additional charters to open replication schools in 2012, 2014 and 2017.
CDT and its financing partner, Raza Development Fund, provided long term first mortgage financing of $14,000,000 for the development of a 53,075 SF facility for Classical Charter School III. Classical III was awarded a charter in 2014 and opened for instruction in 2015. The permanent loan refinanced Bank of America construction financing. The interest rate on the permanent financing was committed at the time of the construction loan closing, a full 24 months before the permanent loan closed, to protect the transaction from interest rate risk during construction. The facility is currently enrolled with students from Classical Charter School III and IV. At full enrollment, Classical Charter School III will serve 558 students in grades K – 8 with students from school IV moving into a new facility in 2020.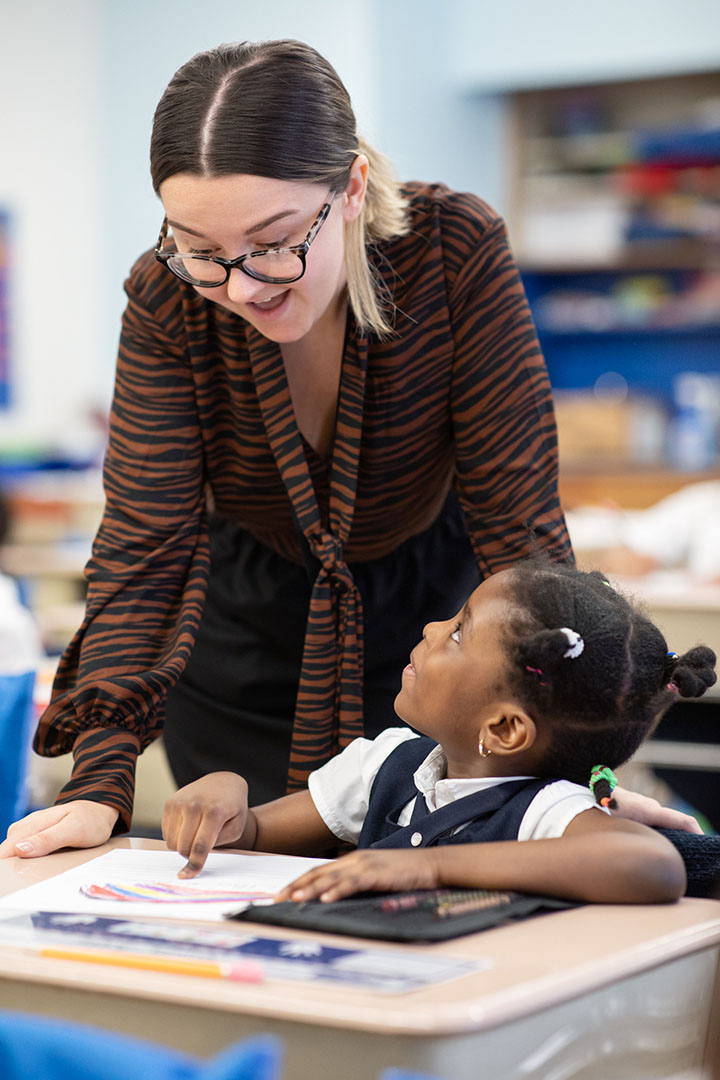 Impact
The mission of Classical Charter Schools is to prepare students to excel in college preparatory high schools through a rigorous and highly structured classical curriculum that is designed to allow its students to become liberated scholars. Classical Charter executes against this mission by using a teacher-designed curriculum that is continually refined based on instructional outcomes. The wisdom of the school's academic approach is borne out by several notable markers of success. In 2014, Classical Charter School I was recognized by the US Department of Education with a Blue Ribbon Award based on its academic achievement. The school's original curriculum design elements have been successfully replicated across the network, generating strong academic results. Additionally, and consistent with its mission, the network's graduating eighth graders have been admitted to some of the top New York City high schools including NYC iSchool and Young Women's Leadership School.