Featured Investment
Neighborhood Charter School
Harlem, NY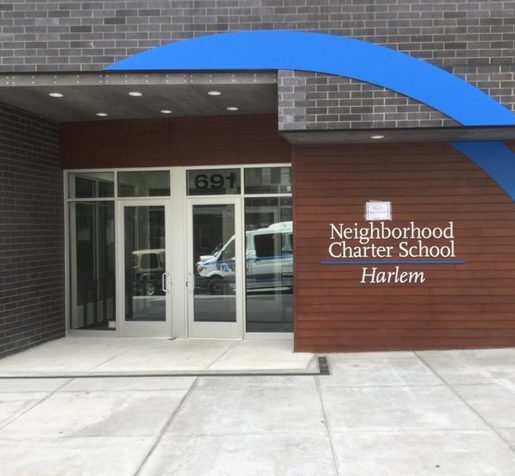 Investment introduction paragraphs
Highlights
Neighborhood Charter opened its first school in Harlem in 2012. Like many high performing charters, the school's carefully structured and rigorous academic program serves general and special education students. Unlike most schools Neighborhood Charter's core academic model also fully integrates high functioning children with autism spectrum disorders ("ASD"). The school uses the ASD Nest Support Program model which incorporates targeted instructional strategies, co-teaching and social and emotional support specialists in order to achieve full integration within its classroom settings. ASD students comprise approximately 15% of Neighborhood Charter School's enrollment.
A CDT first mortgage of $14,000,000 refinanced a Deutsch Bank construction loan to provide Neighborhood Charter School of Harlem with its first permanent home. At full enrollment, the 45,465 SF, six- story facility will serve 680 students in grades K – 8.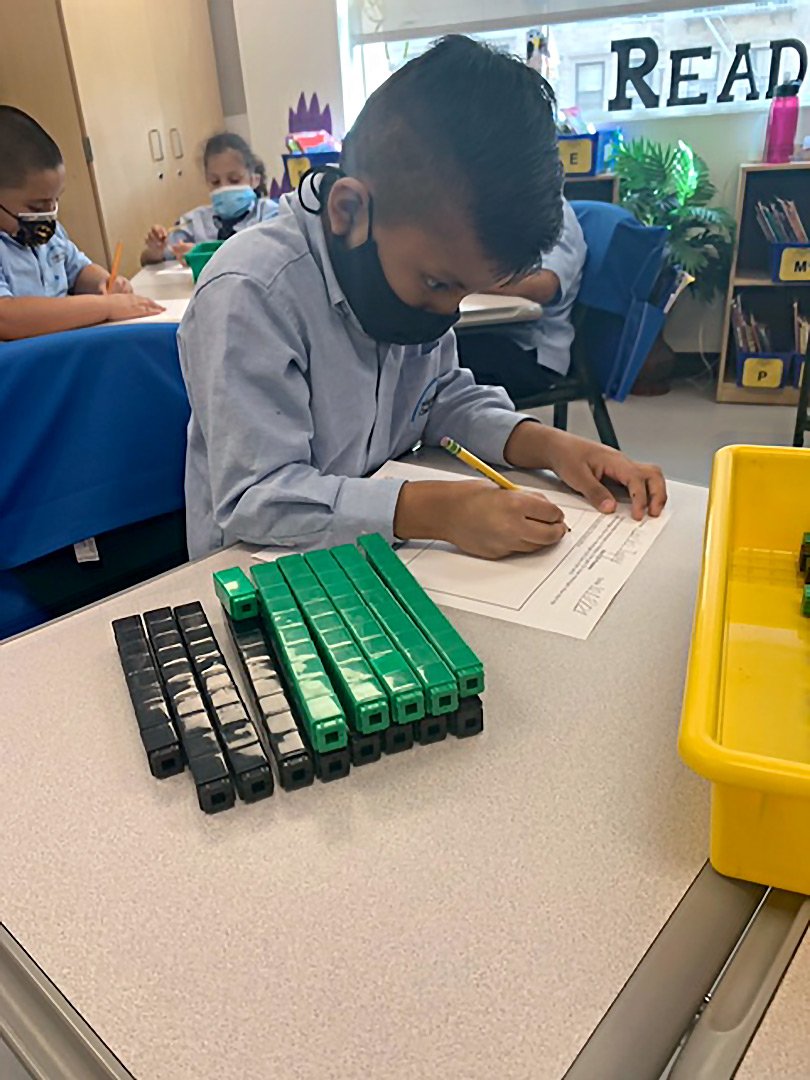 Impact
The school's curriculum combines direct instruction with opportunities for independent work and student problem solving. The academic program is designed to cultivate students' intellectual and social development using multiple strategies at various touchpoints throughout the school day. For the middle school, each day begins with breakfast followed by student selected electives. Past electives have included robotics, comic book making and drama. The day concludes with Choice Time, an opportunity for 45 minutes of cooperative play. The school's education program has generated strong academic results. Neighborhood Charter School: Harlem was recently awarded a full five-year charter renewal through 2022.
In the News
Fatuma Hydara, who teaches eighth-grade English at the Neighborhood Charter School in Harlem, is sharing her passion for literature and introducing students to more diverse authors.
You can read more on the Chalkbeat website.