Manager biography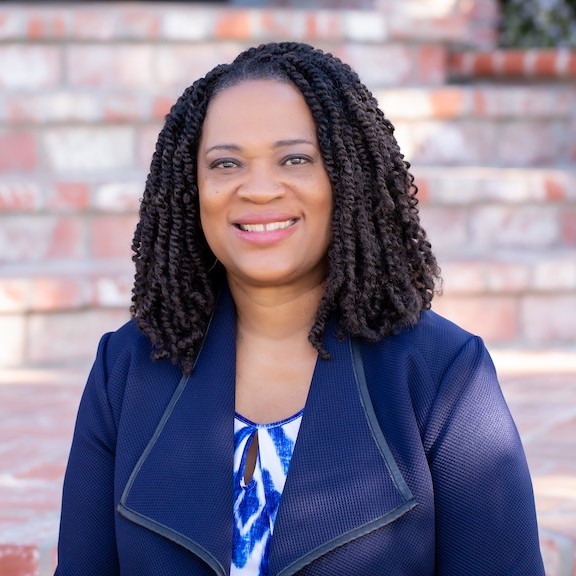 Robin Hughes recently joined the Housing Partnership Network as its President and Chief Executive Officer. Housing Partnership Network (HPN) is an award-winning membership network of 100+ of the nation's leading affordable housing and community development nonprofits.
Prior to joining HPN, Hughes served as the President and CEO of Abode Communities for over 26 years. Under her leadership, Hughes transformed the organization into an Affordable Housing Finance Top 50 Developer nationwide and the premier provider of environmentally sustainable affordable housing in California. During Hughes' tenure, Abode Communities developed more than 50 residential and mixed-use communities and created new affordable homes for over 12,000 California residents.
Hughes is an industry leader in housing policy at the local, state and federal level. She serves or has served on numerous boards, task forces and advisory bodies where she continues to advocate for resources, programs and policies to support the production and preservation of affordable housing for low-income residents. Currently, Hughes actively serves on for the boards of California Community Reinvestment Corporation (CCRC) and Community Development Trust (CDT). Hughes was chair of the Affordable Housing Advisory Council for the Federal Home Loan Bank of San Francisco, a member of the JPMorgan Chase Community Advisory Board of Los Angeles and the UCLA Ziman Center's Affordable Housing Advisory Council, and has served on the board of directors for organizations such as Housing Partnership Network, California Housing Consortium, Southern California Association of Nonprofit Housing, Low Income Investment Fund, Esperanza Community Housing Corporation and Mercy Housing California.
Hughes has held positions in the private and public sectors including The Richmond Group of Companies, Citibank, the Community Development Commission of the County of Los Angeles, and the Office of the Mayor of the City of Los Angeles. Her experience is highlighted by four years as City Planning Commissioner for the City of Los Angeles. Hughes was recognized by Commercial Observer as Top 25 Real Estate Leaders in Los Angeles. She also won Black Business Association's Executive Leadership Award and was featured on the cover of National Real Estate Investor as "Champion of Affordable Housing."