Manager biography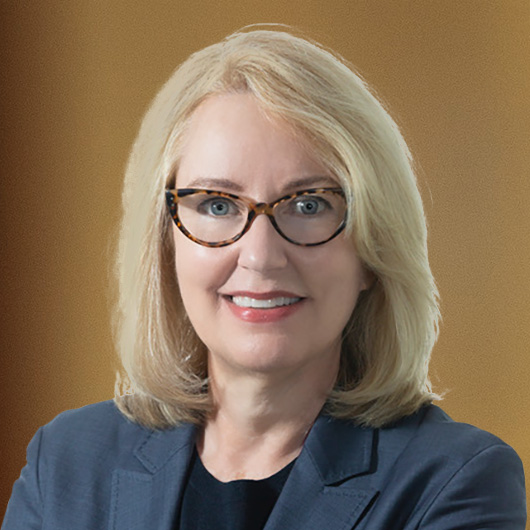 Martha Tirinnanzi is the Founder and President of Financial Standards, Inc., a consulting company with offices in Washington DC and New York City. Since 1996, when the company was founded, Ms. Tirinnanzi has advised REITs, banks, securities/futures brokerages and commodity dependent manufacturing companies in the areas of price and rate risk management, hedging strategies using derivatives contracts, financial instrument accounting, and regulatory compliance. 
Ms. Tirinnanzi is well known among Washington DC policy circles, and regularly advises Congressional staff, the Commodity Futures Trading Commission, FDIC, FHFA, banking regulators and financial markets industry groups on ways to address financial risk. Her commitment to affordable housing started early in her career when she worked with Federal Reserve Board of Governors and participated in (then) Governor Martha Seger's task force on community development, then later in assisting the US Treasury and the US Dept of Health and Human Services. In 2020, she joined the faculty of Catholic University's Busch School of Business as Professor of Accounting and Finance. 
Ms. Tirinnanzi earned her MS in business from The Johns Hopkins University, and BA in liberal arts from Notre Dame of Maryland University. She currently serves as an independent director on the Board of ICE Mortgage Services, and ICE Mortgage Technology Corporation, which are owned by the Intercontinental Exchange (NYSE: ICE).  She is active in the National Association of Real Estate Investment Trusts (NAREIT), the National Association of Corporate Directors (NACD), and Women in Housing and Finance (WHF).