Manager biography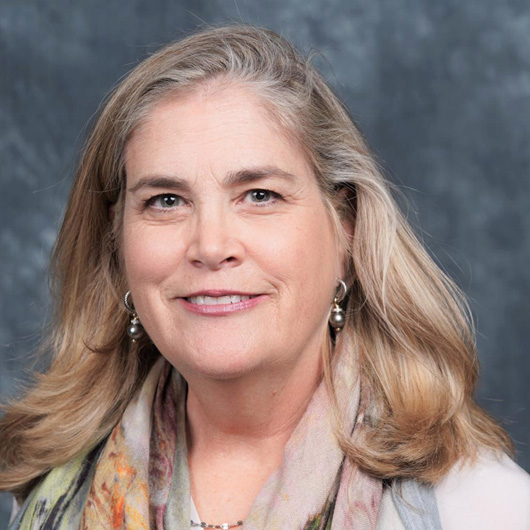 Erin P. Peart is a Managing Director at Wells Fargo Bank located in Washington, D.C. and manages the Northeast Senior Housing Finance team. Her responsibilities focus on originating loans secured by private-pay senior housing and medical office projects, and managing a team of professionals in the northeast.
Prior to joining this group, Ms. Peart developed and managed the Community Lending & Investment Permanent Loan program, and was responsible for approving and placing long-term, fixed-rate loans for LIHTC and other affordable multifamily projects, and the New Market Tax Credit Group efforts on the East Coast.
Previously, Ms. Peart was the Washington, D.C. Office Manager of the Institutional Special Situations Group, which oversaw a $2 billion portfolio of distressed real estate loans, CDOs, and lines of credit, and representing a wide-array of real estate project types.
Prior to that position, Ms. Peart was a Senior Vice President and Team Leader in the Real Estate Group, focusing specifically on commercial real estate loan origination, comprehensive borrower, guarantor and tenant credit analysis, deal structure and document negotiations, and portfolio maintenance. Prior to her Wells Fargo experience, Ms. Peart was a Senior Risk Manager with Fannie Mae and has held positions at the National Bank of Canada and Marine Midland Bank.
Ms. Peart has a BA from Lake Forest College and an MBA from the George Washington University, School of Business & Public Management.