Manager biography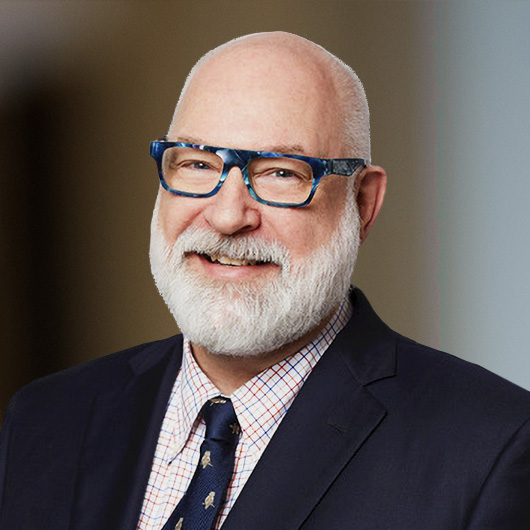 Donald Hinkle-Brown is President and CEO of Reinvestment Fund, a national mission-driven financial institution that creates opportunity for underserved people and places through partnerships. 
Reinvestment Fund marshals the capital, analytics, and expertise necessary to build strong, healthy, and more equitable communities.  Mr. Hinkle-Brown is widely recognized as an expert in mission investing and capacity building through his work developing new programmatic initiatives and financing products that disrupt inequitable investment practices and drive measurable impact. 
Under his leadership, Reinvestment Fund has been at the forefront of the movement for equitable food access, first as manager of the Pennsylvania Fresh Food Financing Initiative and then as one of the architects of replications of this initiative in other states, including the federal Healthy Food Financing Initiative. He has also been instrumental in shaping strategies that leverage efforts at the intersection of health and community development to build thriving communities, including Reinvestment Fund's pioneering multi-sector initiative in partnership with Robert Wood Johnson Foundation, Invest Health. 
Mr. Hinkle-Brown provides his expertise to many community development loan funds, community organizations, and students, demonstrating a strong personal commitment to building the capacity of peer organizations, community partners, and the next generation of community development professionals. 
Mr. Hinkle-Brown most recently served as Chair of the Community Advisory Council for the Federal Reserve Board.  Closer to home, he serves as a board member to Reinvestment Fund affiliate, PolicyMap.  Mr. Hinkle-Brown has served as adjunct faculty at Temple University's Geography and Urban Studies program and the University of Pennsylvania's City Planning department.
He holds an M.B.A. from the Fox School at Temple University in Real Estate and Urban Planning as well as a B.A. in Economics.