Main page content
CDT's Charter School Lending Program provides long-term facility financing for K – 12 charter schools that are committed to nurturing the limitless potential of their students.
CDT has provided financing of $63 million for charter school facilities in the communities in which CDT has made an enduring commitment.
Charter school loan terms are typically up to 20 years with amortization periods of up to 30 years and a maximum loan amount of $15 million. CDT lends directly to charter schools and to developers that provide a long-term facility rental option to schools.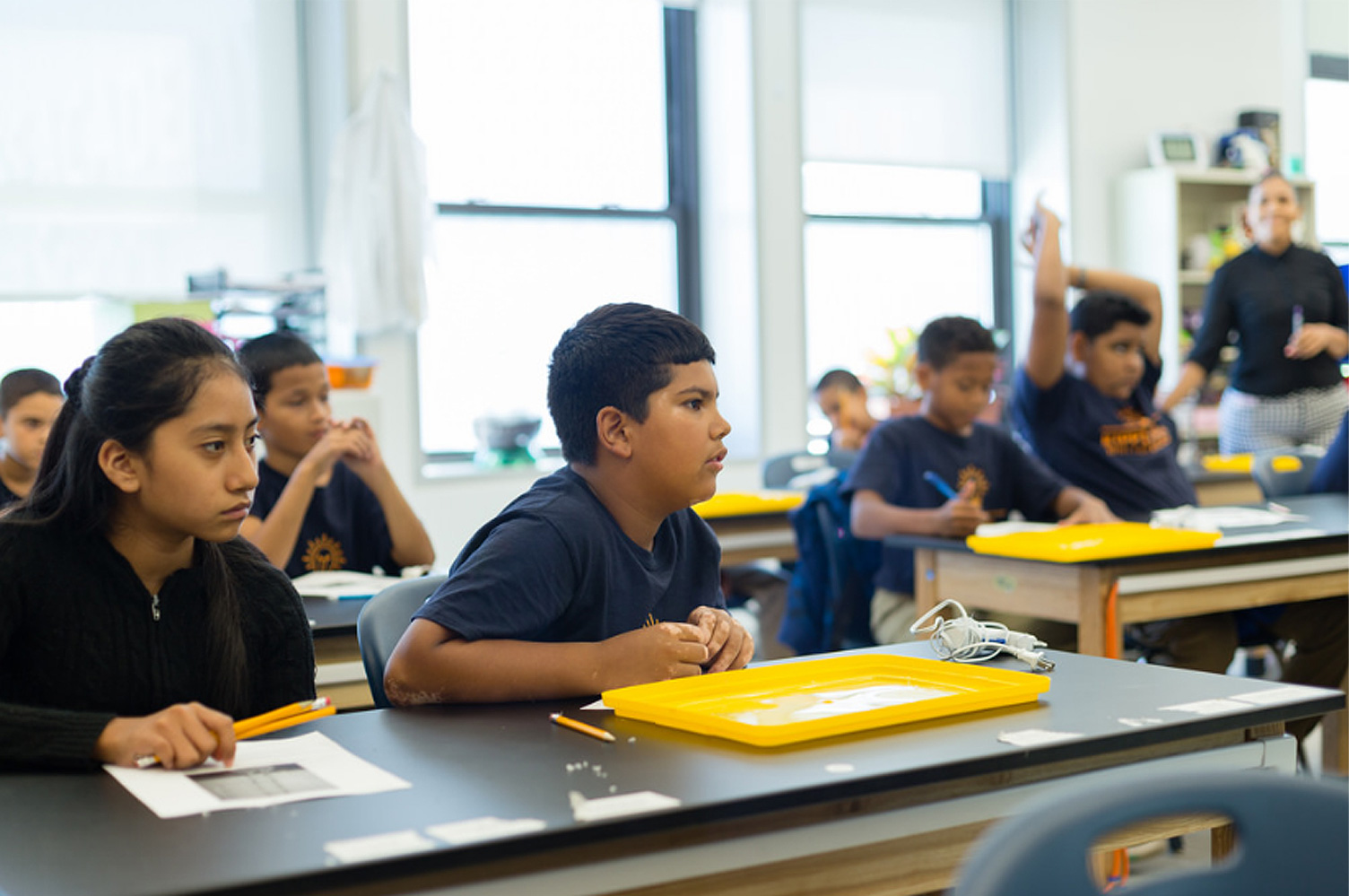 Areas of Expertise
Originating unfunded forward commitments to purchase loans upon completion of construction. A fixed permanent interest rate can be locked at construction loan closing.
Charter school bond purchases
Facility acquisition financing
Coordinating co-lending arrangements to maximize loan proceeds for large balance transactions
A detailed term sheet for standard transactions is available for download here.
CDT can also provide a tailored loan structure for transactions that require a customized financing solution. We encourage you to reach out to us to discuss your financing needs.
For more information
about CDT's charter schools financing program, or to discuss a specific project, please contact:
Shelly Cleary
Senior Vice President,
Charter School Finance
212-271-5085
Featured Projects
Click the links below for more information about these examples of CDT's charter schools investments and the impact they've had for students across the United States.
Contact Information
1350 Broadway, Suite 700
New York, NY 10018-7702

Main Telephone
212-271-5080
Main Fax
212-271-5079